"Hunger Games," "Divergent" and "Twilight" are Lions Gate Entertainment hits now morphing into theme park attractions in the U.S., U.K., China and the United Arab Emirates. Two theme parks near Atlanta and Macau, built by different companies, will host a "Hunger Games" stage show already slated to be performed in London and as part of a Lionsgate zone in a $3 billion entertainment complex being built in the United Arab Emirates. Meanwhile, 20th Century Fox announced yesterday that it plans to open a theme park in Dubai in 2018 that features Fox movies and TV shows such as "Aliens," "Ice Age," "The Simpsons" and "Sons of Anarchy."
"The Dubai project is to be built by the Al Ahli Holding Group under a licensing agreement with the Fox consumer products group," reports The New York Times. Fox is also planning a similar park in Malaysia.
"Fox previously announced plans for an 'Avatar' theme area in the Animal Kingdom of Disney World in Orlando," adds NYT.
Although LGE chief executive Jon Feltheimer did not meet an enthusiastic reception three years ago when he first talked about turning the dystopian world of "Hunger Games" into a ride, the studio now realizes, says chief brand officer Tim Palen, that theme parks are a major opportunity to create more revenue from popular franchises.
According to The New York Times, these theme parks will also host "Step Up" dance shows, and attractions based on the "Divergent" movies and the illusionist heist film "Now You See Me." "Twilight" will also be headed for theme parks, says Lionsgate.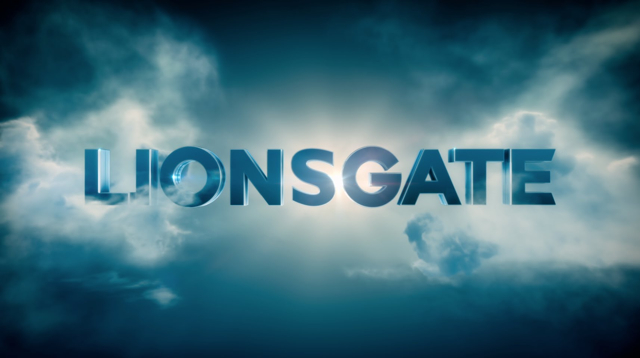 Macquarie Securities analyst Amy Yong says the studio is expected to generate $100 million in revenue from the theme park entertainment. To mitigate risk, Lionsgate is licensing its movies to developers who pay to build and operate the theme park attractions, similar to Warner Bros., which licenses its characters to theme parks.
But that strategy doesn't entirely avoid risk, since theme parks "have a long history of failing to make it to opening day." Expected to open next year, Motiongate is being built by Dubai Parks and Resorts, with areas dedicated to movies from Lionsgate, DreamWorks Animation and Sony Pictures.
For the Atlanta theme park, Lionsgate has partnered with Avatron, which needs to raise $625 million to open its doors in 2019. Avatron vice chair James Ram says financing efforts should wrap up by the end of 2015. For the Chinese "experience center," planned for Hengqin, Lionsgate inked a deal with eSun Holdings, with a target opening date in late 2018.
Topics:
Aliens
,
Amy Yong
,
Atlanta
,
Avatar
,
Avatron
,
China
,
Divergent
,
DreamWorks Animation
,
Dubai
,
Dubai Parks and Resorts
,
eSun Holdings
,
FOX
,
Hunger Games
,
Ice Age
,
James Ram
,
Jon Feltheimer
,
Licensing
,
Lions Gate Entertainment
,
Lionsgate
,
London
,
Macau
,
Macquarie Securities
,
Malaysia
,
Motiongate
,
Sons of Anarchy
,
Sony Pictures
,
The Simpsons
,
Tim Palen
,
Twilight
,
United Arab Emirates
,
United Kingdom
,
United States
,
Warner Bros.