Microsoft ended Q2 for fiscal year 2022 on a high note, with sales up 20 percent to $51.7 billion, and net income rising 21 percent to $18.8 billion, beating analysts' predictions. Cloud revenue grew 32 percent year-over-year, hitting $22.1 billion. Revenue in Microsoft's Intelligent Cloud business was $18.3 billion, a 26 percent jump propelled largely by a basically flat 46 percent increase from Azure and cloud services. "Digital technology is the most malleable resource at the world's disposal to overcome constraints and reimagine everyday work and life," Microsoft chairman and CEO Satya Nadella said in the earnings release.
Noting that tech as a percentage of global GDP continues to increase, Nadella stressed in the company statement that Microsoft continues to innovate and invest "across diverse and growing markets."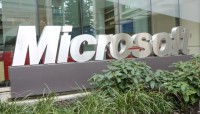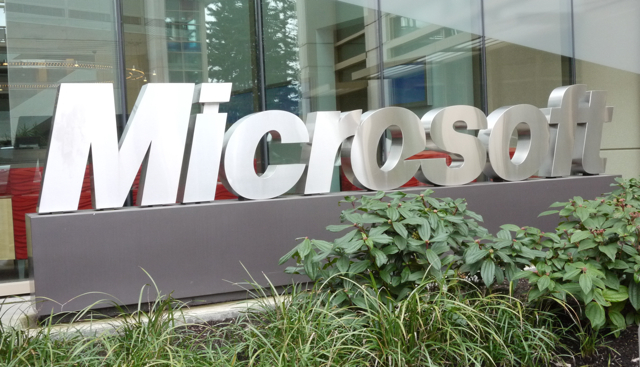 Positing that the global cloud-services business in which Microsoft controls the No. 2 share (at about 20 percent, after Amazon Web Services' 40 percent) is one of tech's fastest-growing sectors, The Wall Street Journal cited International Data Corp. projections indicating cloud revenue overall "could expand from $385 billion in 2021 to $809 billion by 2025."
During the past two years of COVID-19, "Microsoft has been one of the biggest beneficiaries of the shift of remote working," WSJ reports. "Companies, governments and schools across the world started using more cloud-based technologies, and Microsoft has been selling the tools used for the shift."
CNBC points out that the Intelligent Cloud segment includes not only the Azure public cloud but GitHub and server products such as Windows Server, which generated $18.33 billion in revenue. The 46 percent surge "from Azure and other cloud services" ended a streak of four quarters of revenue growth at 50 percent or more.
Other earnings highlights from fiscal Q2 include:
Licensing revenue from the Windows operating system grew 25 percent, with Windows 11 beginning to ship during the quarter. Sales of the company's Surface computers increased by 8 percent.
Gaming revenue grew 8 percent, with a 4 percent gain on the hardware side on the strength of Xbox Series X. Game content and services revenue rose 10 percent.
The Game Pass streaming service hit 25 million subscribers, up 39 percent year-over-year and WSJ writes that "Microsoft is leading the race to develop services for streaming high-end games to all kinds of devices the same way movies and TV shows are streamed."
CNBC notes "the company's gaming business is in the spotlight after Microsoft said it would acquire 'Call of Duty' publisher Activision Blizzard for $68.7 billion," though that announcement came after the close of Q2.