Eastman Kodak announced yesterday that it has entered into an agreement with Brother Industries for the proposed sale of its Document Imaging business. The deal includes a cash purchase price of approximately $210 million and about $67 million in deferred service revenue liability. If a better deal is not offered by another company, Brother will likely take control of Kodak's scanning hardware and software products.
Kodak's Document Imaging business includes a portfolio of scanners, capture software and services largely designed for enterprise customers. Brother is best known for its laser, label and multi-function printers.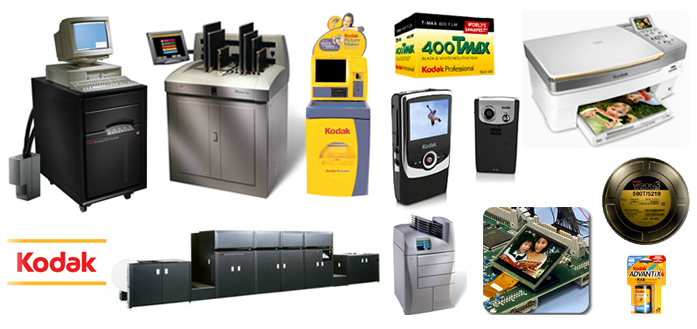 "Under the terms of the agreement, Kodak will seek U.S. Bankruptcy Court approval of the bidding procedures at a hearing in late April and is targeting final court approval of a transaction in June," notes the press release.
"It's the end of an era for a company that's all too familiar with ending eras — let's just hope it gets around to starting one of them in the near future," notes Engadget.