Intel is leveraging RealSense, its 3D camera technology, to develop a wearable headset for augmented reality, say sources knowledgeable about the chip maker's plans. Those same sources report that Intel is more likely to license its headset design to other manufacturers rather than produce its own branded model. Intel's RealSense could potentially help distinguish its technology offering in a field that already includes many major companies such as Apple, Microsoft, Alphabet's Google and dozens of startups.
Achin Bhowmik, VP/GM of Intel's perceptual computing group, declined to reveal details with The Wall Street Journal, but did say that, "Intel has a tradition of creating prototypes for products like laptop computers to help persuade customers to use its components."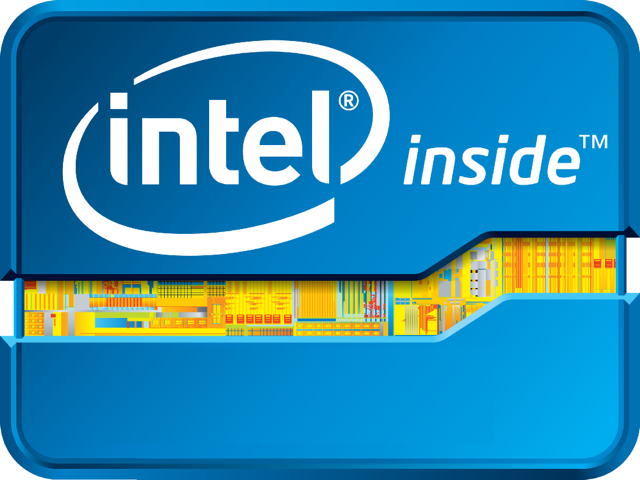 "We have to build the entire experience ourselves before we can convince the ecosystem," he said. Augmented reality solutions would require use of Intel's microprocessors, image-processing chips and 3D camera components.
WSJ notes that Intel has bought at least five companies working on augmented reality tech, as well as investing in and joining with others. Wall Street Forensics chief analyst Matt Margolis says Intel has spent more than $300 million and up to $500 million to gain a foothold in the AR space.
Among the companies purchased is Recon Instruments, which builds goggles for sports fans that project information near the wearer's right eye. Another partner is Daqri, a Los Angeles startup with a "high-tech hardhat for industrial settings" including an AR feature that bolsters worker safety. Daqri recently shifted from Qualcomm to Intel components. Daqri chief executive Brian Mullins says that Intel understands that "wearables and augmented and virtual reality are the next big platform."
RealSense 3D cameras were first marketed for use with personal computers, but Bhowmik reports that Intel chief executive Brian Krzanich more recently asked the RealSense team to help develop new markets for the company. Virtual reality is an obvious market for 3D vision, and Intel showed off that capability at CES 2016, with startup IonVR's smartphone-based headset that allows the user to see images of his arms and hands as he reaches out to touch simulated objects.
Topics:
3D Camera
,
Achin Bhowmik
,
Alphabet
,
Apple
,
Augmented Reality
,
Brian Krzanich
,
Brian Mullins
,
CES 2016
,
Daqri
,
Google
,
Headset
,
HMD
,
Intel
,
IonVR
,
Laptop
,
Licensing
,
Matt Margolis
,
Microprocessor
,
Microsoft
,
Prototype
,
Qualcomm
,
RealSense
,
Recon Instruments
,
Virtual Reality
,
Wall Street Forensics
,
Wearable