Intel agreed to sell its memory unit to SK Hynix — which makes flash memory components in South Korea — for 10.3 trillion won (about $9 billion). The sale, which includes Intel's solid-state drive, NAND flash and wafer business and a production facility in the Chinese city of Dalian, will occur in stages through 2025. The deal is expected to improve Hynix's position in the chip industry, which has boomed after COVID-19, and rids it of one competitor. SK Hynix's primary rivals are Samsung Electronics and Micron Technology.
Bloomberg reports that Hynix's shares "fell about 1.8 percent after analysts raised concerns about the price tag on its largest acquisition ever." In the transaction, "Citigroup advised Hynix, while Bank of America did the same for Intel." Hynix said it will "pay Intel $7 billion before the end of 2021, then the rest by March 2025."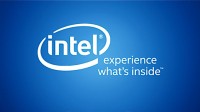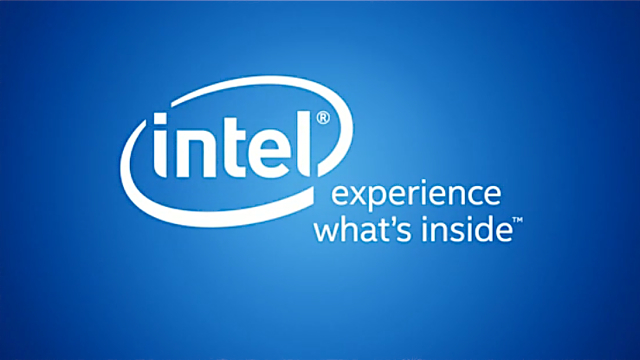 "Hynix is now entering the hyperscale control chip business by purchasing Intel's business," said HMC Securities analyst Greg Roh. "The market consolidation is good news for Korean memory chipmakers and will alleviate oversupply issues." Hynix will not, however, purchase Intel's Optane division, "which develops chips that can permanently store data and read and write it faster than NAND — if not faster than traditional DRAM."
Bloomberg Intelligence analyst Anthea Lai stated that the deal "could allow Hynix to surpass Kioxia — a Toshiba spinoff — in the NAND flash market, in particular." Intel chief executive Bob Swan, who took over in 2019, has "looked to sell several units that aren't part of the company's focus on processors for personal computers and servers," as a way to streamline its focus and regain its financial footing.
In 2019 it sold its smartphone cellular modem group to Apple and in 2020 sold its home connectivity chips group to MaxLinear.
In its press release, Intel stated that it and SK Hynix "will endeavor to obtain required governmental approvals, expected in late 2021" and that it "intends to invest transaction proceeds in long-term growth priorities," including artificial intelligence, 5G networking and the intelligent, autonomous edge.
The agreement states that, "Intel will continue to manufacture NAND wafers at the Dalian Memory Manufacturing Facility and retain all IP related to the manufacture and design of NAND flash wafers until the final closing."
The NAND industry, for the six months ended June 27, 2020, "represented approximately $2.8 billion of the revenue for Intel's Non-volatile Memory Solutions Group (NSG) and contributed approximately $600 million to NSG operating income." By combining Intel's technology and manufacturing capability, SK Hynix will "establish a higher value-added 3D NAND solutions portfolio including enterprise SSDs."
Related:
Intel Hit as Consumers Flock to Lower-Cost Laptops, Datacenter Chips, The Wall Street Journal, 10/22/20
Topics:
5G
,
Anthea Lai
,
Artificial Intelligence
,
Bank of America
,
Bloomberg Intelligence
,
Bob Swan
,
China
,
Citigroup
,
COVID-19
,
DRAM
,
Edge Computing
,
Greg Roh
,
HMC Securities
,
Hyperscale Computing
,
Intel
,
Intel Optane
,
Kioxia
,
MaxLinear
,
Micron Technology
,
NAND
,
Samsung Electronics
,
SK Hynix
,
South Korea
,
Toshiba