Starting in Q4 2019, chipmakers — including Intel and Taiwan Semiconductor Manufacturing — began enjoying an upswing in demand that led to better sales and earnings. Data centers and personal computers appear to be fueling the increased demand. Intel, for example, reported that "adjusted earnings per share in [that] quarter rose to $1.52 from $1.28 in the year-prior period." FactSet analysts predicted only $1.25 per share on an adjusted basis and $19.23 billion in sales. In fact, sales rose 8 percent to $20.21 billion.
The Wall Street Journal reports that, "Taiwan Semiconductor Manufacturing … the world's largest contract chip maker, last week forecast a 42 percent jump in sales for the current quarter … [and] European chip maker STMicroelectronics … promised solid revenue growth for the year."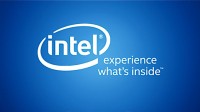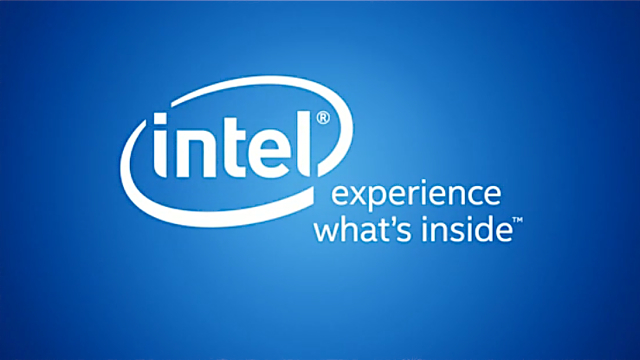 Intel chief financial officer George Davis stated that the demand for advanced processors for data centers "helped drive earnings significantly higher than Wall Street and Intel had projected."
Intel's data center segment "generated $7.2 billion in Q4, up 19 percent from the same period" the prior year. The company projected sales of $73.5 billion in 2020; analysts put that number at $70.98 billion. Intel "posted 2019 annual sales of $71.97 billion, topping the $71 billion the company forecast in October."
The demand for Intel's data center processors largely comes from "the cloud players," said Davis, "as companies migrate from owning servers to renting data storage and processing horsepower." PCs are another strong sector that impacted Intel's sales. Microsoft's end of support for Windows 7, according to International Data Corp., led new PC shipments to rise by 4.8 percent in the quarter.
Despite the rosy financial numbers, Intel faces "development difficulties with new processors, chip supply shortages, loss of market share to its main chipmaking rival and turmoil from the U.S.-China trade tussle." The company is just now ramping up to mass-manufacture 10-nanometer chips, the smallest it's ever made. It's "also has been struggling with supplying all the processors its customers want … prevent[ing] the company from fully capitalizing on PC demand."
Chief executive Bob Swan noted that, "supply remains tight" although the company "boosted processor production in the second half of last year." In the meantime, rival Advanced Micro Devices (AMD) has gained more market share. That company debuted new chips "both for servers and PCs that outperformed Intel's in some benchmarks and often cost less."
Susquehanna Financial Group reported that, "Intel's market share in chips for new laptops fell from almost 96 percent at the beginning of 2018 to 82.5 percent late last year."