Meta Platforms is updating Instagram, adding Notes, a way to share using just 60 characters plus emoji, and testing Candid Stories, which allows users to capture what they're doing in the moment, similar to competing social app BeReal. Notes will appear for 24 hours at the top of the inboxes of those users to follow or on their list of Close Friends, with their replies showing up as DMs. "During testing, we learned that people liked having a lightweight, easy way to share what's on their mind and start conversations," Meta says.
Another new "casual and spontaneous" way to express and connect, Candid Stories lets Instagram users "capture and share what you're doing right now in a story that's only visible to those who also share their own."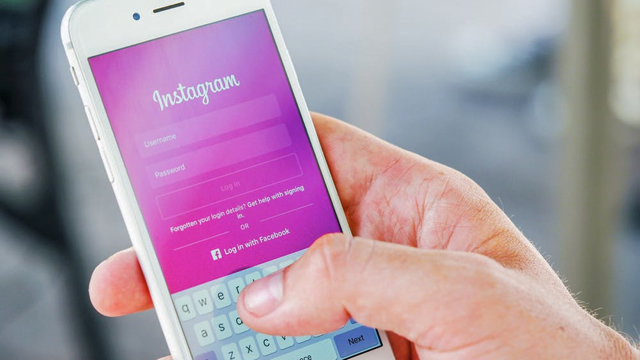 Initially testing in South Africa, Candids can be captured "from the Stories camera, the multi-author story at the top of feed, or from the daily notification reminder that starts after your first candid," Meta announced, explaining that those who don't want to receive the daily notification reminder can turn it off in Settings.
The company is testing a similar feature for Facebook Stories. The platform is also adding a "pass it on" feature to Add Yours, which was introduced last year. Users can "invite friends to participate by tapping 'pass it on' when you see a prompt that reminds you of them."
"Polished is out and authentic is in among social-media users — and Instagram is taking note," writes The Wall Street Journal, adding that Candid Stories give users a daily prompt "to snap and share two unfiltered photos using the front and back camera lenses — not unlike the prompts sent by BeReal, which has recently amassed millions of users."
Meta didn't indicate when Candid Stories might debut globally. WSJ says the new features "address some recent criticism that Instagram posts often feel overly curated or inauthentic, with ads and sponsored content squeezing out updates from friends."
BeReal has amassed 73.7 million installations from its 2020 launch through December 11, WSJ reports, citing Sensor Tower data indicating "the app topped Apple's App Store earlier this year, though its growth has slowed in recent months."
Meta says Instagram has more than two billion monthly users worldwide. The updates are in response to users, "including the celebrities that long championed the platform," that have lobbied Meta to "'make Instagram Instagram again' by giving priority to friends' posts over paid ones," WSJ writes. Notes is the only new feature rolling out widely. After appearing at the top of a recipient's inbox and inviting a response, Notes will disappear after 24 hours.
"Instagram is also introducing a few other features geared toward getting users to interact in smaller groups," Engadget says, detailing Group Profiles, which "will allow groups of friends to create shared profiles with multiple contributors" and says the app is also testing "Collaborative Collections, so multiple people can share posts to the same space in the app."
Related:
Instagram's Notes Feature Leaves Millennials Nostalgic, Gen Z Confused, The Wall Street Journal, 12/18/22