The National Labor Relations Board announced over the weekend that 65 Apple employees at a Towson, Maryland store (near Baltimore) have voted to unionize (33 voted against). The Apple CORE (Coalition of Organized Retail Employees) will become part of the International Association of Machinists and Aerospace Workers (IAM). The decision follows a growing labor trend across restaurant, retail and tech industries, while marking a first for Apple's more than 270 U.S. retail locations. The Towson facility is the third Apple Store to conduct a union drive this year, but the first to hold an official vote.
"The result is a foothold for a budding movement among Apple retail employees who want a greater voice over wages and COVID-19 policies," reports The New York Times. Workers in Towson also expressed a desire to have more say in how the store is run. "Employees of more than two dozen Apple stores have expressed interest in unionizing in recent months, union leaders say."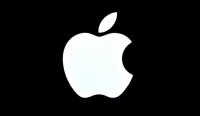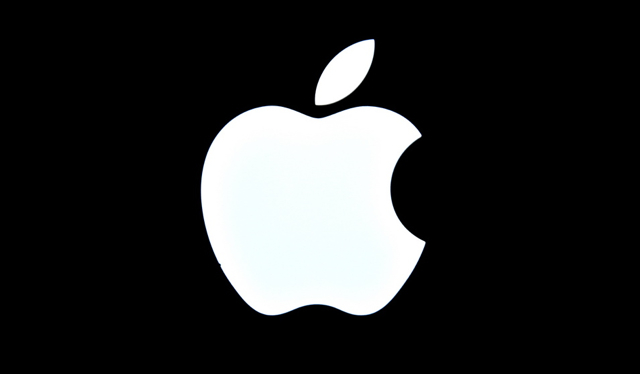 "I applaud the courage displayed by CORE members at the Apple store in Towson for achieving this historic victory," said Robert Martinez, president of IAM International. "They made a huge sacrifice for thousands of Apple employees across the nation who had all eyes on this election."
Apple has been campaigning to stall union drives this year, emphasizing its generous pay and benefits. The company recently pushed it wages for retail employees up to $22 per hour.
"Earlier this month, employees at a store in Atlanta abandoned a planned election when support for the union fizzled after Apple's moves to increase wages and highlight the benefits it offered," notes NYT. "The union organizers in Atlanta have filed a formal charge with the National Labor Relations Board, accusing Apple of requiring workers to listen to anti-union messages during mandatory meetings."
Atlanta organizers said they plan to introduce a future election. Apple employees at a store in Louisville, Kentucky and the Grand Central Terminal store in New York City are also looking to unionize. Starbucks and Amazon are among the other big names in which employees have been pursuing unions.
The U.S. labor market has shifted significantly over the past two years. "There are now roughly twice as many job openings as there are unemployed people looking for work," explains CNN.
"The number of employees being fired or laid off recently reached a record low. And the number of employees quitting jobs, typically because they found better opportunities, remains near recently reached record highs. That has made employees who are dissatisfied with their jobs more willing to demand better working conditions, including through unionization."