IBM inked a five-year deal with the UK's Science and Technology Facilities Council (STFC) to collaborate on artificial intelligence and quantum computing. The program, worth $297.5 million (£210 million) and aimed at developing sustainable technologies, will hire 60 scientists and gather interns and students to work at the newly established Hartree National Centre for Digital Innovation (HNCDI) to "apply AI, high performance computing (HPC) and data analytics, quantum computing, and cloud technologies" to research goals.
VentureBeat reports that, "the Hartree Centre was opened in 2012 by UK Research and Innovation's STFC as an HPC, data analytics, and AI research facility … housed within Sci-Tech Daresbury's laboratory for research in accelerator science, biomedicine, physics, chemistry, materials, engineering, computational science and more."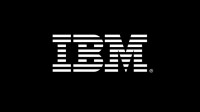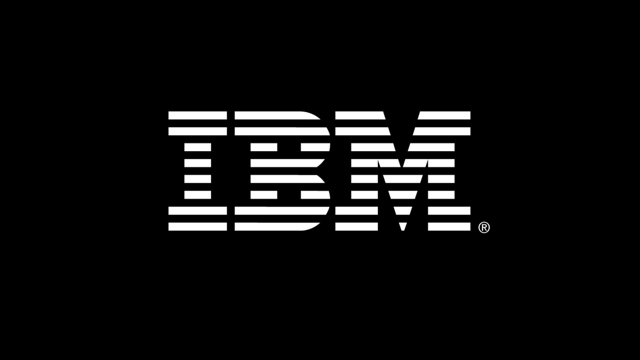 The program is also IBM's first Discovery Accelerator research center in Europe. The HNCDI program will connect the STFC Hartree Centre with 150+ global organizations with "an IBM Hybrid Cloud-accessible connection to the IBM Quantum Network."
IBM "will also provide access to its commercial and experimental AI products and tools for work in areas like material design, scaling and automation, supply chain logistics, and trusted AI applications." IBM's other Discovery Accelerator deals include a "$200 million investment in a 10-year joint project with the Grainger College of Engineering at the University of Illinois Urbana-Champaign (UIUC)."
The company also "announced a 10-year quantum computing collaboration with the Cleveland Clinic to build the computational foundation of the future Cleveland Clinic Global Center for Pathogen Research & Human Health," where the "first U.S.-based on-premises, private sector IBM Quantum System One" will be installed.
When the Cleveland Clinic deal was announced, IBM chair and chief executive Arvind Krishna said that, "the COVID-19 pandemic has spawned one of the greatest races in the history of scientific discovery … At the same time, science is experiencing a change of its own — with high-performance computing, hybrid cloud, data, AI, and quantum computing being used in new ways to break through long-standing bottlenecks in scientific discovery."
Computer Weekly reports that, "Unilever is one of the organizations that plan to work with the researchers at Hartree." Its chief research and development officer Richard Slater said, "digitally enabled innovation to create sustainable materials is an essential part of Unilever's Compass strategy and our ambitions to create renewable and sustainable products across our Beauty and Personal Care and Home Care divisions."
Related:
IBM Just Solved This Quantum Computing Problem 120 Times Faster Than Previously Possible, ZDNet, 5/11/21
Topics:
Artificial Intelligence
,
Arvind Krishna
,
Cleveland Clinic
,
Cloud
,
COVID-19
,
Discovery Accelerator
,
Grainger College of Engineering
,
Hartree Centre
,
IBM
,
IBM Hybrid Cloud
,
IBM Quantum Network
,
IBM Quantum System One
,
Quantum Computing
,
Richard Slater
,
Sci-Tech Daresbury
,
STFC
,
UKRI
,
Unilever
,
United Kingdom
,
University of Illinois