Comic books are thriving at the moment, with creators raising funds on crowdfunding platforms such as Kickstarter. Boom Studios is working with Keanu Reeves and "Spawn" comic book creator Todd McFarlane on one such a project. Comic book writer Greg Pak, author of "Kickstarter Secrets," noted that, in that platform's early days, big-name creators were thought to be stealing opportunities from up-and-comers. But, said Pak, Kickstarter has changed. "There is an understanding now that Kickstarter is for anybody," he said.
The New York Times quotes Kickstarter head of publishing and comics Margot Atwell as saying that, after a slump in March through May, "we've seen categories, comics one of them, recovering" and the number of "prominent creators using the site has also risen."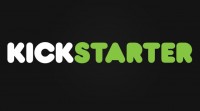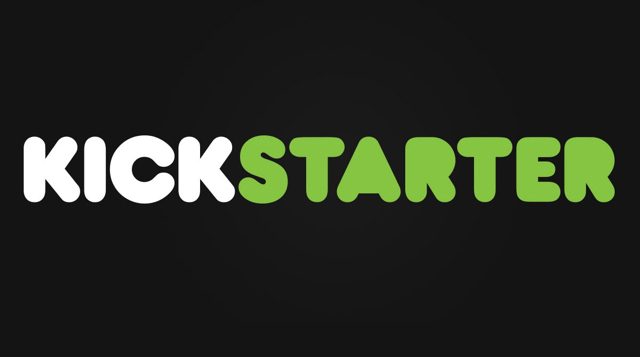 McFarlane reported that the Kickstarter project "was an experiment" to try a "new business strategy." Although he first asked for $100,000, he earned $3.4 million. Boom founder and chief executive Ross Richie believes that, "crowdfunding offers an opportunity to reach a new audience." NYT notes that, "more than six million people have backed more than one project on Kickstarter."
Other high-profile comic book campaigns include Alex de Campi who, with film director Duncan Jones, has earned $366,000 for the science-fiction graphic novel "Madi: Once Upon a Time in the Future." Writer Scott Snyder and artist Tony Daniel, who targeted $40,000 for their series "Nocterra," have so far earned $169,000. "We can't go to conventions," said Snyder. "We can't do signings. It's about meeting us, taking a class with us, getting a sketch."
Boom's campaign for "BRZRKR (pronounced "berserker"), a comic book … written by Matt Kindt and Reeves and drawn by Ron Garney" has already earned $631,000, way past its initial $50,000 goal. Publishers are also drawn to crowdfunding for comics because it allows them to sell multiple issues rather than one every month. "The problem with the monthly model is that the customer may not return," said Richie, who added that "supporters of the Kickstarter campaign are buying future collected editions."
Some critics are concerned that mainstream publishers using crowdfunding "might siphon backers from other campaigns," but Richie defended the campaign, saying, "this is a tremendous opportunity to reach a different audience." Atwell agreed, saying that, "we see that great projects launching on the platform create more visibility and interest in other projects as well," adding that "around 30 percent of its community has backed two or more projects."
"We also have a strong core of superbackers who have backed dozens or even hundreds or thousands of projects," she said.