Beginning in 2007, the Las Vegas, Nevada-based Jetflicks debuted a streaming service that provided commercial-free popular TV shows the day after they aired, most recently charging $9.99 per month. That's until an undercover FBI agent helped make a bust of the streaming service that enabled piracy. Last week, a grand jury indicted eight people for allegedly operating two of the biggest illegal streaming sites in the country. Jetflicks claims it had 37,000+ subscribers and hosted 183,000 TV episodes.
Wired reports that Jetflicks "alleged ringleader" Kristopher Dallmann had a Jetflicks account at Wells Fargo, which he used "to pay for a domain name service provider and server rentals." Jetflicks "had fine-tuned the act of automated piracy," with third-party software such as SickRage, Sick Beard and SABnzbd finding, downloading and collecting title information for episodes.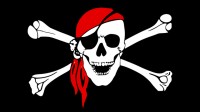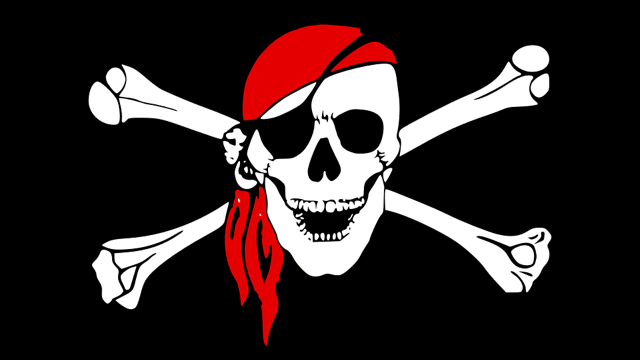 The company also made no attempt to hide what it was doing, even after the Motion Picture Association of America sent it a cease-and-desist order in November 2012. A Twitter account apparently associated with Jetflicks promoted its JetStamp rewards program in 2014, and the company even issued a press release. Dallmann, who even has a LinkedIn profile, said that "Jetflicks at one point made $750,000 in a single year."
Dallmann most likely felt confident he was operating in the "ample legal gray area" that governs streaming content, which is illegal but "doesn't rise to the level of a felony." Wired notes that, "cases involving the dissemination of torrents have typically wound up in civil courts, rather than criminal." Attorney Ira Rothken, who defended Megaupload founder Kim Dotcom, noted that "the public performance right has never been provided by Congress to be a felony." "It's a misdemeanor," he said.
Jetflicks "allegedly stored that content on its own servers in the U.S. … [and] allowed customers not only to stream but to download those shows to their own devices," which transforms the charge from "public performance" to "distribution," which is punished by five years of jail time.
The Feds accused Darryl Julius Polo of going "one step further, creating a separate piracy service called iStreamItAll that streamed movies like 'Us' and 'Finding Dory' before their commercial release — another felony, also punishable by up to five years in prison … [as well as] additional money-laundering charges [which] carry a penalty of up to 20 years each."
Although the two new anti-piracy cases are "unlikely to break new ground," they at least shed light as to "where the line is currently drawn between streaming and distributing, and what happens when you cross it." The indictment also revealed "just how sophisticated these operations can be" with Dallmann "working on ideas to increase profitability and encourage additional subscribers and subscriber renewals; and helping determine popular television programs based on clicks and feedback from customers and then using that information to download these or similar shows."
Jetflicks also "suffered the same plague of password-sharing" that Netflix, HBO and their ilk do, searching for people who "stole" their content and even considered digital rights management.