On the final day of its annual I/O developer conference in Mountain View last week, Google announced plans to bring Electronic IDs like driver's licenses and club memberships to Android, and that all new Android Q devices would be required to encrypt user data. These developments could move users one step closer to using digital wallets as valid identification for in-person transactions. As part of the announcement, Google indicated that it's looking into adding Electronic ID support so developers can build mobile apps for secure ID use.
Of course, this type of work requires the implementation of strict security measures, following all "cryptography practices and standardization procedures," which means involvement from the Android Security and Privacy team, reports VentureBeat.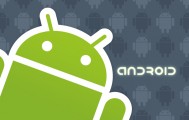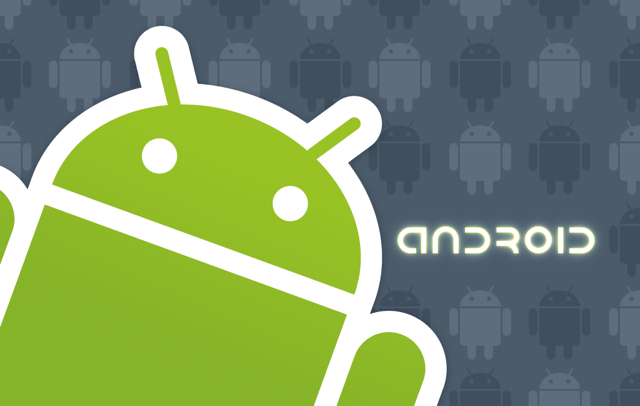 "We will be providing APIs and a reference implementation of HALs for Android devices in order to ensure the platform provides the building blocks for similar security and privacy sensitive applications," said head of Android Platform Security Rene Mayrhofer, who added that the company wants to build an Identity Credential API into Android.
"The mobile driving license (mDL) ISO standard hasn't locked down yet to a sufficient extent [for us] to drop the API already into the Q platform," said Mayrhofer, who added that even so, "it's the one standard that is the farthest ahead among all those electronic ID initiatives worldwide."
The overarching goal, which is likely still years away, according to VentureBeat, is for Google to have Android securely store ID cards (including passports) that can be used even when the mobile device doesn't have enough power to boot up.
Related:
One Country's Uber-Convenient, Incredibly Invasive Digital ID System, The Wall Street Journal, 5/9/19