Microsoft unveiled a ChatGPT-powered version of its Bing search engine on Tuesday, following Google's announcement it is testing a conversational artificial intelligence app called Bard, expected to launch publicly in the coming weeks with applications for products starting with Google Search. Google will next month begin onboarding developers, creators and enterprises for its generative language API (which will initially utilize a lightweight version of LaMDA and eventually offer "a range of models"). Microsoft's partnership with OpenAI and Google's new plans may be putting pressure on Apple and Meta. "A race starts today," Microsoft CEO Satya Nadella said.
Google plans for a suite of tools and APIs to help jumpstart independent AI apps, which has interesting implications for Android. "Today, the scale of the largest AI computations is doubling every six months, far outpacing Moore's Law. At the same time, advanced generative AI and large language models are capturing the imaginations of people around the world," Google and Alphabet CEO Sundar Pichai wrote in a blog post.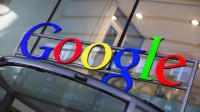 Google's Language Model for Dialogue Applications (LaMDA) is enabling more sophisticated forms of search, "creating entirely new ways to engage with information, from language and images to video and audio," Pichai wrote.
At a media event at its Redmond campus, Microsoft provided real world uses cases via Bing. "Yusuf Mehdi, Microsoft's corporate vice president, used a new conversational interface to look for a 65-inch television suited to video games," reports The New York Times, noting that "as the service listed televisions, he asked it to pare the list to the cheapest models."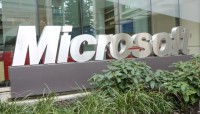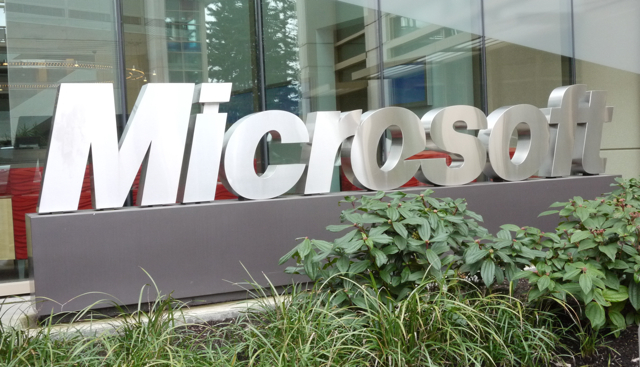 The AI-powered Bing has been released to a small circle that "will be able to run a limited number of queries." With a full version of the service now waitlisting, Microsoft "plans to expand to millions more people by the end of the month," NYT writes. Mehdi also showcased a new version of Microsoft's Edge web browser that features its own chatbot.
Having received a drubbing these past few months over OpenAI's first-mover leadership with ChatGPT, Google is now articulating a public-facing plan. The Wall Street Journal writes that Google hasn't "been slow so much as careful with their tools, drawing an implicit contrast to competitors tools, such as ChatGPT, that can spout made-up information in response to some user queries."
"It's not clear exactly what capabilities Bard will have, but it seems the chatbot will be just as free ranging as OpenAI's ChatGPT," says The Verge, adding, "a screenshot encourages users to ask Bard practical queries, like how to plan a baby shower or what kind of meals could be made from a list of ingredients."
Related:
Meta, Long an AI Leader, Tries Not to Be Left Out of the Boom, The New York Times, 2/7/23
How Meta, Google and Snap Are Embracing Generative AI in Advertising and Beyond, Ad Age, 2/6/23
Apple to Hold In-Person 'AI Summit' Event for Employees at Steve Jobs Theater, 9to5Mac, 2/6/23
Tim Cook Says AI Will Eventually 'Affect Every Product and Service We Have', Business Insider, 2/2/23
Google Shows Off New AI Search Features, but a ChatGPT Rival Is Still Weeks Away, The Verge, 2/8/23