The Federal Trade Commission is suing to block Nvidia's $40 billion acquisition of UK-based semiconductor IP firm Arm, claiming it would stifle competition and hurt consumers. In October, the European Commission cited like reasoning when it launched an investigation into the purchase. Arm licenses its chip and software technology to a about 500 companies, including Apple, Qualcomm, Samsung, TSMC and Nvidia. The major concern is whether the purchase would provide Nvidia an unfair competitive advantage. The global chip shortage and opposition on both sides of the pond dim the deal's prospects.
When Nvidia announced its intent to buy Arm in September 2020, Bloomberg wrote of a threat to the supplier's "role as the Switzerland of chips."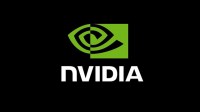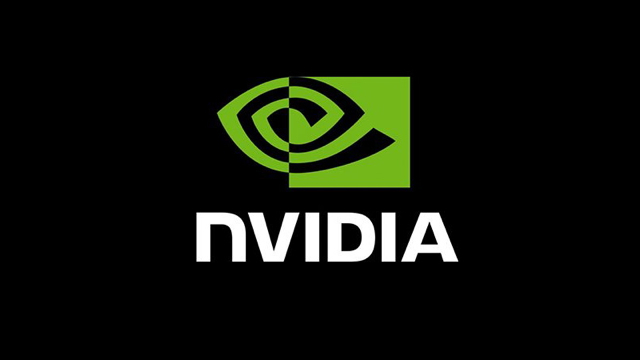 The New York Times writes of the FTC lawsuit "halting what would be the biggest semiconductor industry deal in history, as federal regulators push to rein in corporate consolidation."
NYT says FTC chair Lina Khan "is among a slew of top antitrust officials picked by President Biden to rein in the power of Silicon Valley giants." Khan was confirmed to her new post in July. The Nvidia suit is the first major action under her authority.
"Tomorrow's technologies depend on preserving today's competitive, cutting-edge chip markets," said Holly Vedova, director of the FTC's Bureau of Competition antitrust division, in a press release. "This proposed deal would distort Arm's incentives in chip markets and allow the combined firm to unfairly undermine Nvidia's rivals. The FTC's lawsuit should send a strong signal that we will act aggressively to protect our critical infrastructure markets from illegal vertical mergers that have far-reaching and damaging effects on future innovations."
Nvidia says the deal would fuel innovation and benefit Arm by opening a cash spigot.
Arm is owned by the Tokyo-based SoftBank Group. It does not manufacture or market finished chips, but licenses microprocessor designs and architectures to companies that use it in everything from smartphones and tablets to driver assistance systems. California-based Nvidia made its name as a leading provider of high-end graphical processor chips for game platforms and PCs, recently expanding into full-stack computing with chips optimized for big data, AI and self-driving cars.
NYT says Nvidia's plan to purchase Arm "was controversial from the start," with Qualcomm, worried about "the possibility of a rival gaining access to their confidential information," and that Britain's Competition and Markets Authority considered the deal a threat to national security.
CNBC writes that Arm's "energy-efficient chip designs are used in 95 percent of the world's smartphones and 95 percent of the chips designed in China."
Related:
Nvidia's Deal Setback Eased by Soaring Chip Demand, The Wall Street Journal, 12/4/21