Facebook is expanding its Watch Party feature globally, to all Pages and all users. The company debuted the feature to all Groups in July 2018; in the following months, users streamed more than 12 million Watch Parties, which allow remote viewers to watch and comment together in real time. According to Facebook, these Watch Parties have resulted in eight times as many comments as the number generated by non-live videos in Groups, which the company regards as a "key metric" that the feature does indeed encourage engagement. Meanwhile, a new app named Playlist is bringing similar social interaction to music.
Variety reports that, "starting Tuesday, any Facebook user can start a Watch Party with friends directly from a video they're watching or launch a Watch Party from their Timeline."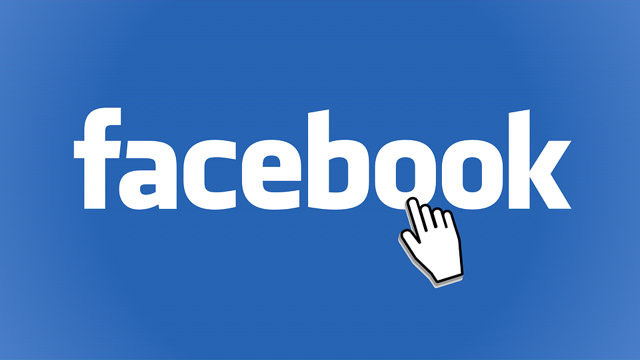 Facebook has also been testing new Watch Party features with WWE and BuzzFeed. The former is using Watch Party "for repeats of its live Mixed Match Challenge mashup show featuring 'Raw' and 'SmackDown Live' talent," the day after the live shows run exclusively on Facebook Watch. BuzzFeed hosted a Watch Party on its Facebook Page to "promote the new season of original food show 'Worth It', featuring episodes from past seasons."
Among the features that Facebook is enhancing or adding, based on partner feedback, are "the ability to schedule co-viewing sessions; … the ability to provide live commentary during playback; and threaded discussions within a Watch Party." Former NBA star Shaquille O'Neal was among the first to try out the new features, hosting favorite episodes of his reality series "Big Chicken Shaq," with live play-by-play.
TechCrunch reports that music is also becoming social, with a new app, Playlist, that lets users find others who share their musical tastes and join group chats to listen to songs in real time. Funded by Stanford University's StartX fund, the app was founded by engineers/entrepreneurs Karen Katz and Steve Petersen who determined that, "the world has gone social, but music has been largely left behind."
"Ever since we started listening to music from our mobile phones, it's become an isolated experience," said Katz. "And music is the number one thing we do on our phones."
They synchronized music and messaging streams, allowing people to listen to music and chat. Katz and Petersen put the beta version on the App Store, which acquired 500,000 users. "Out of the gate, we saw 10 times the engagement of Pandora," she said. "People have, on average, 60 interactions per hour — like chats, likes, follows, joins, adds and creates."
Playlist also "leverages machine learning for its social recommendations, as well as collaborative playlists, large-scale group chat, and behavior-based music programming." The app's Music Match algorithms help users find like-minded music lovers, and "the social aspects of the app involves a following/follower model." It also "presents playlists from the people you follow in your home feed, much like a music-focused version of Instagram."
The app presents a Discover section where the user can "find more people to follow or join in other popular listening and chat sessions." It currently has a catalog of more than 45 million songs, a "music license for the U.S.," and a plan to monetize via advertising. According to Sensor Tower, the currently launched Playlist, a free iOS download (with Android to follow) has 80,000 installs as of last week.
Topics:
Big Chicken Shaq
,
BuzzFeed
,
Facebook
,
Facebook Watch
,
Groups
,
Karen Katz
,
Live Video
,
Machine Learning
,
Messaging
,
Music
,
Pages
,
Pandora
,
Playlist
,
Sensor Tower
,
Shaquille O'Neal
,
SmackDown Live
,
Social Media
,
Stanford University
,
StartX
,
Steve Petersen
,
Timeline
,
Video
,
Watch Party
,
WWE
,
WWE Raw