Last week, when Facebook launched a project — Create React App — to help React developers begin new projects, it became the first to live in the Facebook Incubator on GitHub, the company's new process for releasing open-source projects. Facebook has already open-sourced almost 400 projects, and, with the Incubator, the company wants to make sure it could manage new programs efficiently and create the best chance for their success. Facebook has hundreds of thousands of followers on GitHub.
TechCrunch quotes Facebook's head of open source James Pearce as saying that all the projects in the Incubator are also used internally and have teams working on them. The Incubator, he adds, was created because Facebook wants to "make sure we are managing this program at scale in the most effective way we can."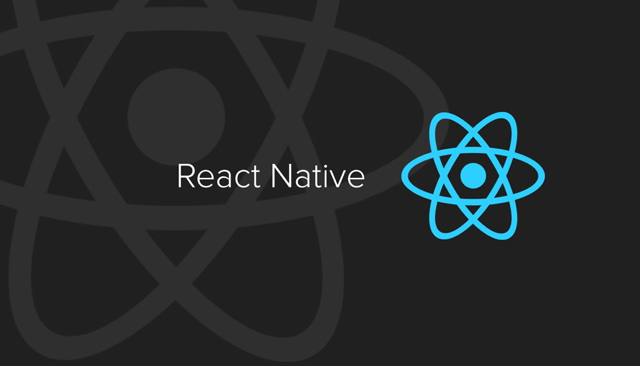 The Incubator will give Facebook a chance to "push most new projects through this program first to see how the community reacts to them and what the adoption is like."
Pearce was also emphasized that the Incubator is not a destination for "weaker projects." Projects have to "demonstrate traction in the community" to move beyond the Incubator. Facebook will also look at whether the project is being used by others, has good documentation, isn't hard to integrate with other tools and offers Facebook a way to engage with the community.
"If we see there is resonance in the industry, it's a good sign that it'll graduate," says Pearce.
With regard to documentation — often overlooked in open source projects — Facebook has "a dedicated team of tech writers" and engineers working on the projects and is also "looking at the new Stack Overflow Documentation service" to possibly host some of its documentation.
Not all projects in the Incubator will succeed; Pearce says it is "not just about optimizing for the launch and growth phases but also about managing the life cycle of a project in the long run." And some projects won't even enter the Incubator. "Had we launched React Native now, we probably would've skipped the Incubator," Pearce says.