Facebook inked a multi-year agreement with News Corp in Australia, resolving a standoff on paying publishers for content. The News Corp content will include the national newspaper The Australian, The Daily Telegraph in New South Wales, the Herald Sun in Victoria and The Courier-Mail in Queensland. News Corp's cable channel Sky News Australia reached a separate deal with Facebook. Now, 17 million Facebook users in Australia will be able to access News Corp publications' breaking news and news articles behind a paywall.
Bloomberg reports that, "Facebook is in discussions with Australian publishers ahead of plans to launch its News tab in Australia" and it notes that, "last month, News Corp and Alphabet's Google reached a three-year deal in which the search giant will also pay for news."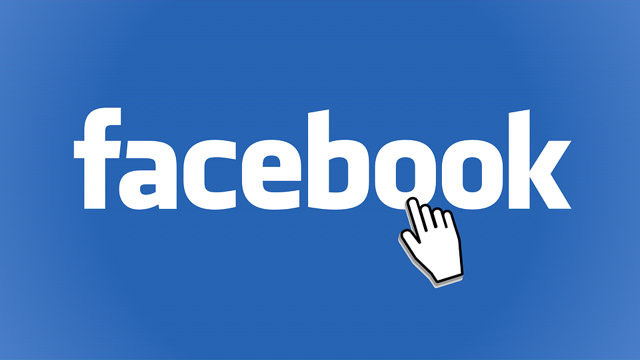 Prior to Australia passing a law that would require tech platforms to pay publishers for content, Facebook began to restrict news sharing on its service in Australia to defy the legislation. When it passed, the law "included last-minute compromise that allowed Google and Facebook to avoid what they feared most — forced arbitration that would dictate how much they pay publishers."
Now, tech companies "get to choose which commercial deals to pursue and will only face arbitration as a last resort."
Reuters reports that News Corp chief executive Robert Thomson stated, "the agreement with Facebook is a landmark in transforming the terms of trade for journalism and will have a material and meaningful impact on our Australian news businesses."
At Facebook, head of news partnerships in Australia Andrew Hunter noted that the deal means users there "will gain access to premium news articles and breaking news video from News Corp's network of national, metropolitan, rural and suburban newsrooms." Facebook and News Corp did not release terms of their deal.
Other Australian publishers signing letters of intent to strike a deal with Facebook include Seven West Media and its rival Nine Entertainment.
Topics:
Alphabet
,
Andrew Hunter
,
Australia
,
Courier-Mail
,
Daily Telegraph
,
Facebook
,
Forced Arbitration
,
Google
,
Herald Sun
,
Journalism
,
Legislation
,
News
,
News Corp
,
News Sharing
,
Nine Entertainment
,
Paywall
,
Publisher
,
Robert Thomson
,
Seven West Media
,
Sky News Australia
,
Social Media
,
The Australian