A federal court upheld Federal Aviation Administration rules ensuring drones use Remote Identification technology to transmit a "digital license plate" with unique identifiers while in flight. The rule was challenged by Tyler Brennan, owner of the drone e-tailer RaceDayQuads, who argued the FAA's Remote ID rules amount to "constant, warrantless governmental surveillance," in violation of the U.S. Constitution's Fourth Amendment. The rules are widely supported by the drone industry, which sees them as a path to expanded drone use by addressing concerns about safety and security.
Drone manufacturers are required to begin producing Remote ID-equipped units as of September. In September 2023, Remote ID compliance will be mandatory for virtually all drones, allowing the FAA, government officials and even members of the public to identify unmanned aerial vehicles in flight.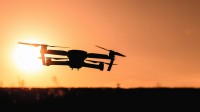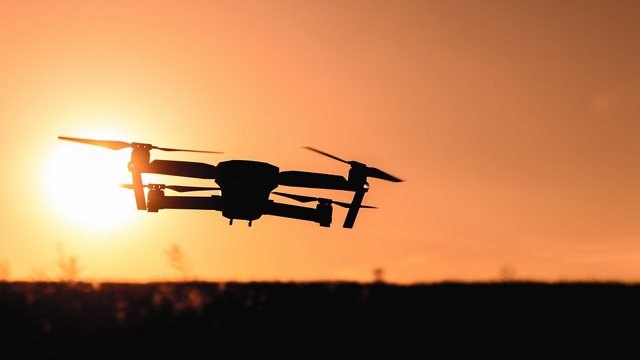 There has been concern amid drone users that allowing the public to look up drone ownership will lead to altercations. However, a drone operator may apply to have personal identifiers available only to specific governmental entities.
In striking down Brennan's petition, Judge Cornelia Pillard of the U.S. Court of Appeals for the District of Columbia Circuit said "Drones are coming. Lots of them. They are fun and useful. But their ability to pry, spy, crash and drop things poses real risks. Free-for-all drone use threatens air traffic, people and things on the ground, and even national security. Congress recognizes as much," according to Digital Photography Review.
Conceding that the Remote ID rules have been "polarizing," DPReview acknowledges some beneficial provisions, suggesting they "will push the industry forward, by enabling remote pilots to safely perform complex flights including over people, at night, and beyond-visual-line-of-sight (BVLOS)." However, "many pilots, and drone manufacturers, are also concerned with [their] privacy."
Brennan argued that in addition to violating drone pilots' privacy and surveilling their activities, the Remote ID rules "could lead to the location" of a drone owner's home, DPReview writes. Additionally, many in the drone industry feared that if low altitude airspace was deemed under the control of local jurisdictions it would result in an unmanageable patchwork of rules.
The FAA Remote ID rule "was published in January 2021 after two years of negotiations and will apply to all drone operators in the U.S," according to PetaPixel. "The only exemption to the rule is if the flyer has a model like the DJI Mini 3 Pro that weighs less than 250 grams and is only flown for recreational purposes."