In the wake of an initial complaint from Spotify, the European Commission has levied antitrust charges against Apple for breaking EU competition rules regarding its App Store policies. More specifically, the EU focused on two rules, one requiring developers to use its in-app purchase system, for which it charges a 30 percent cut, and a second not allowing developers to let users know about other purchasing options. The Commission found that the rules "distort competition" and result in higher prices for consumers.
The Verge reports that the EU sent Apple a statement of "objections, which is essentially a list of how the Commission believes Apple has violated competition rules … [the] initial, formal stage of antitrust proceedings against Apple." The company, which faces a fine of up to 10 percent of its annual revenue, will have a chance to respond to the objections.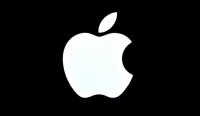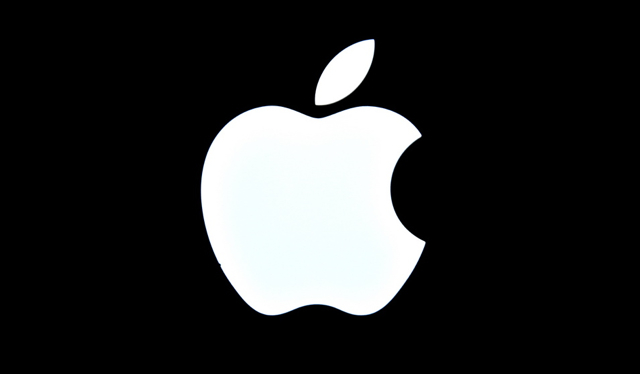 In addition to the fine, which could reach $27 billion based on its $274.5 billion revenue last year, "Apple could also be forced to change its business model." Spotify chief legal officer Horacio Gutierrez stated that the Commission's move is "a critical step toward holding Apple accountable for its anticompetitive behavior, ensuring meaningful choice for all consumers and a level playing field for app developers."
Apple's response has been to say that, "Spotify has become the largest music subscription service in the world, and we're proud for the role we played in that," noting that "Spotify does not pay Apple any commission on over 99 percent of their subscribers, and only pays a 15 percent commission on those remaining subscribers that they acquired through the App Store."
Spotify is not alone in objecting to Apple's commission fee, often called the Apple tax, joined by the likes of Netflix and Epic Games. Spotify has also "claimed that Apple uses its App Store to stifle innovation and limit consumer choice in favor of its own Apple Music service." Japanese electronic company Rakuten made a similar claim regarding sale of e-books via the App Store, where Apple promotes its Apple Books service.
CNET reports that the EU has been investigating Apple for the past year, based on the complaint Spotify made in 2019. European Competition Commissioner Margrethe Vestager tweeted last week that the investigation determined "consumers [are] losing out" due to Apple's policies, and that Apple was found to be the "gatekeeper" with the App Store.
"By setting strict rules on the App Store that disadvantage competing music streaming services, Apple deprives users of cheaper music streaming choices and distorts competition," she said. "This is done by charging high commission fees on each transaction in the App Store for rivals and by forbidding them from informing their customers of alternative subscription options."
Spotify chief executive Daniel Ek called the finding, "one step closer to creating a level playing field," but Apple protested that it was "the opposite of fair competition."
The Commission "will likely not announce whether formal charges and a subsequent penalty will be issued for at least another year." Apple had a previous run-in with the EU's Vestager in 2016, who charged the company a $14.5 billion tax penalty.