Nearly 25 years after the first "Men in Black" film became a smash hit, grossing $588 million worldwide, location-based immersive virtual reality company Dreamscape — in conjunction with Sony Pictures Virtual Reality (SPVR) — is rebooting the alien-fighting adventure at its flagship location in Westfield Century City. On Friday, October 1, "Men In Black: First Assignment" will invite thrill-seekers to outfit as agents, swap Will Smith's Ray-Bans for a VR headset and battle intergalactic invaders. It's seen as something of a bellwether as to the public's appetite for location attractions amidst COVID-19's lingering Delta variant.
For "Men In Black: First Assignment," guests will free-fly on intergalactic hoverbikes to save the planet from evil Octopoid invaders. Dreamscape collaborated with DreamWorks and Sony Pictures on the production.
"This experience fully immerses fans in an iconic cinematic world — making them the star of their own intergalactic adventure," said Dreamscape co-founder and CEO and "MIB" film franchise executive producer Walter Parkes in the company's press announcement.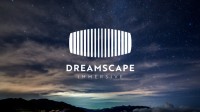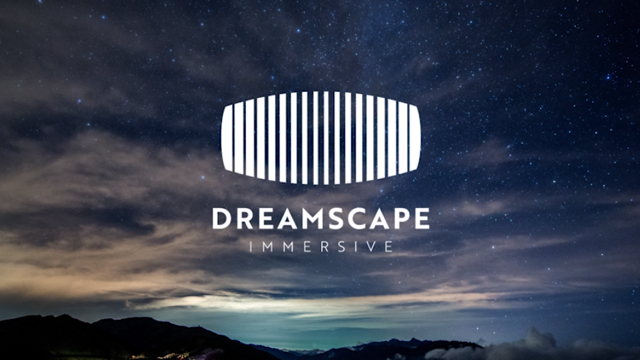 Dreamscape Immersive develops immersive experiences for entertainment, enterprise and education. "It makes them available on VR platforms, but it also shows them off with special immersive equipment — like water flying in your face in the VR location version of 'DreamWorks Dragons' — at its locations," writes VentureBeat.
"Location-based VR is an important part of Sony Pictures Virtual Reality's strategy to grow our brands and expand them to new audiences," said Jake Zim, senior vice president of virtual reality, Sony Pictures Entertainment, in announcing the project.
In addition to its flagship venue in Los Angeles, Dreamscape operates mixed-attraction venues in Dallas, Texas; Columbus, Ohio; and Dubai; and a new Harry Potter New York location. "MIB: First Assignment" will soon appear at other Dreamscape retail locations.
Dreamscape was founded in 2017 by medical researchers, cinematic heavyweights, live events experts and gaming veterans who came together with a specific mission: to leverage singular VR technology with Hollywood storytelling. The company currently services the defense and intelligence sector through immersive training and guided simulations and recently introduced Dreamscape Learn, a partnership with Arizona State University.
Topics:
Arizona State University
,
COVID-19
,
Dreamscape
,
Dreamscape Immersive
,
Dreamscape Learn
,
DreamWorks
,
DreamWorks Dragons
,
Education
,
Enterprise
,
Harry Potter New York
,
Jake Zim
,
Men In Black: First Assignment
,
Simulation
,
Sony Pictures Entertainment
,
Virtual Reality
,
VR Headset
,
Walter Parkes
,
Will Smith