Trade groups representing small merchants in hardware, office supplies, books and groceries are organizing in 12 cities to form Small Business Rising, a coalition for stronger antitrust laws and enforcement of existing ones. They hope new measures will force Amazon to spin off its own business lines that compete with them. The House Antitrust Subcommittee is already considering such legislation but hasn't yet introduced a bill. Amazon called the efforts "misguided interventions in the free market."
The Wall Street Journal reports that an Amazon spokesperson said that it, "and third-party sellers complement each other, and sellers having the opportunity to sell right alongside a retailer's products is the very competition that most benefits consumers and has made the marketplace model so successful for third-party sellers."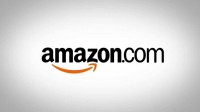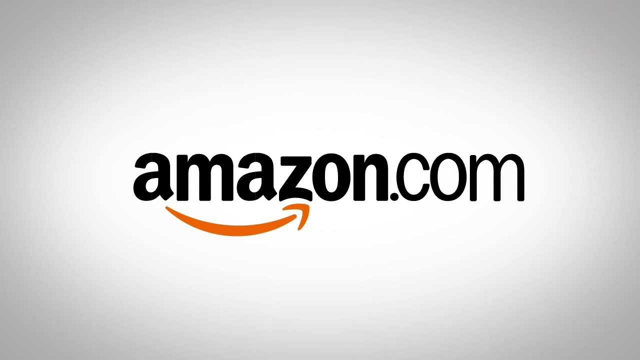 Amazon has "developed its own public-relations campaigns to showcase success stories," in which small businesses have succeeded on its platform.
Members of the Small Business Rising coalition, including the National Grocers Association, the American Booksellers Association and the Alliance for Pharmacy Compounding, intend to capitalize on their local connections "by meeting with members of Congress and staff, writing letters, seeking coverage in local media, and other efforts."
"Those stories are powerful and are motivating for lawmakers," said Institute for Local Self-Reliance co-director Stacy Mitchell. Meanwhile, Amazon reported having spent about $18 million last year on lobbying "antitrust and other issues."
One factor favoring Amazon is Washington gridlock, says WSJ, since, although concern is bipartisan, "Republicans and Democrats haven't reached consensus on how exactly to address [them] and may well fail to do so."
"Competition policy and antitrust reform is the likeliest potential legislation affecting the tech sector that this Congress could pass, and yet I still think it's below 50 percent odds," said Veda Partners policy analyst Alex Cynamon. "It's a tall order for any advocates and groups to compel Congress to actually enact material changes to the statute."
The Biden administration named two Big Tech critics — Columbia University law-school professors Tim Wu and Lina Khan — "to jobs in the White House and Federal Trade Commission, respectively." American Independent Business Alliance executive director Derek Peebles said that, in addition to lobbying, the group hopes to recruit "more business owners to talk publicly about antitrust issues" and, specifically, how their businesses have been impacted.
For example, at Virginia-based office supplier Guernsey, chief executive David Guernsey said, "government agencies are buying more on Amazon's site, but he is wary of selling there because it would mean giving Amazon access to data on his prices, transactions and customers." "I've never had a competitor that had that kind of insight to my business," he said.
American Booksellers Association chief executive Allison Hill said 75 of its 1,800 members closed down in 2020 and others have started selling on Amazon to survive.
For additional information, visit the Small Business Rising site.
Topics:
ABA
,
Alex Cynamon
,
Allison Hill
,
Amazon
,
AMIBA
,
Antitrust
,
APC
,
Columbia University
,
Congress
,
David Guernsey
,
Derek Peebles
,
FTC
,
Guernsey
,
ILSR
,
Joe Biden
,
Lina Khan
,
Lobbying
,
NGA
,
Public Relations
,
Small Business Rising
,
Stacy Mitchell
,
Third-Party Sellers
,
Tim Wu
,
Veda Partners
,
White House