CTA senior vice president of political and industry affairs Tiffany Moore introduced Senator Jacky Rosen (D-Nevada) who convinced a bipartisan group of women senators to, for the first time, discuss technology at CES. Rosen brought senators Marsha Blackburn (R-Tennessee), Shelley Capito (R-West Virginia), Maria Cantwell (D-Washington) and Susan Collins (R-Maine), who all share a strong background and/or interest in technology issues. Rosen and Capito launched the first Women in STEM Caucus to advance women's participation in these areas.
Rosen noted bipartisan support was key to passing the U.S. Innovation and Competition Act (USICA) in the Senate last year. She asked Cantwell, chair of the Senate Committee on Commerce, Science and Transportation, what her legislative priorities are for 2022. "The U.S. only represents 12 percent of semiconductor manufacturers globally, from 37 percent in 1990," she said. "We need to return it to the U.S."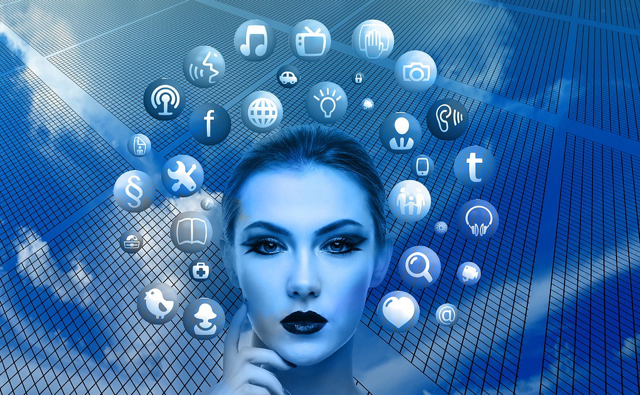 She noted that the Senate's USICA and its House equivalent were conferenced in December 2021, and she will still work to pass the Senate's bill.
Collins, who said her state ranks No. 50 in accessibility to high-speed Internet, wants to prioritize unserved and underserved households in considering the $65 billion allotted to broadband in the U.S. "The pandemic was a lesson of the disparities of access to broadband," she said.
She noted that the University of Maine has opened an Advanced Structures and Composites Center, an interdisciplinary center for R&D on material sciences, manufacturing and engineering of composites and structures. The lab recently 3D-printed a 25-foot, 5,000-pound patrol boat in 72 hours.
For Blackburn, a key issue is "making certain we create the right environment for innovation." She pointed to the passage of the Ray Baum's Act to improve 911 calls carried through IP networks, as well as legislation for 5G, 21st century farming and telehealth. "Tennessee is a logistics state so autonomous vehicles are also important for us," she said, adding that she is interesting in working with Cantwell on a federal online privacy standard. "There's a lot of bipartisan agreement on this."
Capito added her voice to Collins' in a plea to bring broadband first to unserved and underserved households. "I'm from a mountain state and we still lag as does Maine, which disadvantages our students and healthcare system," she said, adding that she wants to pass the infrastructure package. She's also interested in transitioning the workforce to STEM careers.
"The average salary of a tech person is $75,000 and the average salary in my state is $45,000," she said. "And women and minorities are also very underrepresented in STEM careers."
Cantwell noted that USICA will set up regional tech hubs to incubate talent and create a more diverse workforce. "I represent a high-tech state but we want to see innovation happen in other places," she said.
Rosen asked what other senators hope to see in their states as a result of USICA. For Collins, it's an expansion of high-speed Internet. "It's a game-changer, especially for rural America," she said. Capito added that, in addition to access to broadband, affordability is also an issue. "The Commerce Committee can provide great oversight," she said.
Bipartisan legislation in tech, said Blackburn, includes the children's online privacy legislation. "But you cannot have access to 21st Century safe communities without high-speed Internet."
For more on CES 2022:
CES Hashtag — #CES2022
CES Twitter Handle — @CES
CES Facebook Page — facebook.com/CES