CTA's Tyler Suiters spoke with Phil Klein and Mark Mueller-Eberstein about their book, "The Trust Technology: How Blockchain Is Changing Your World." "[Blockchain] has rapidly evolved," said Klein. "The question is when it goes from bleeding edge to leading edge. I think we're very close to that point. We've already crested past the hype cycle." Mueller-Eberstein noted that blockchain and bitcoin first emerged as something transformational about four or five years ago. The academic research comes mainly from China.
Suiters explained that the CTA launched its International Innovation Score Card, which scores EU countries enabling innovation. "Where is the innovation happening in blockchain internationally?" he asked the authors.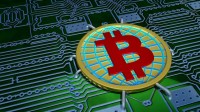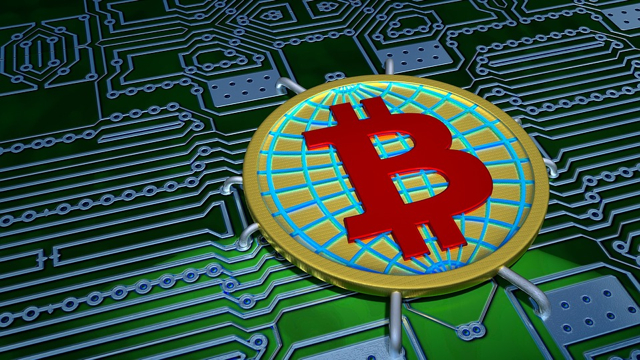 Mueller-Eberstein reported he sees a lot of international collaboration. "There's a lot of technical innovation coming out of China," he said. "In Malta, the government, financial and regulatory sector is working towards making that country a hub of blockchain. There's also a lot of innovation potential in Singapore and the countries around it."
In the U.S., he added, he's engaged in educating regulators about the potentials and risks. "Their concern is the consumer because there were so many scams in 2017 and early 2018," he said. "A lot of people trying to get rich quick lost everything. So we need to do the right thing, but not stifle innovation. In the U.S., we struggle a lot mainly with a lack of guidance. It makes it hard for us and makes attorneys really rich."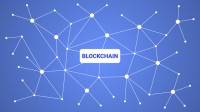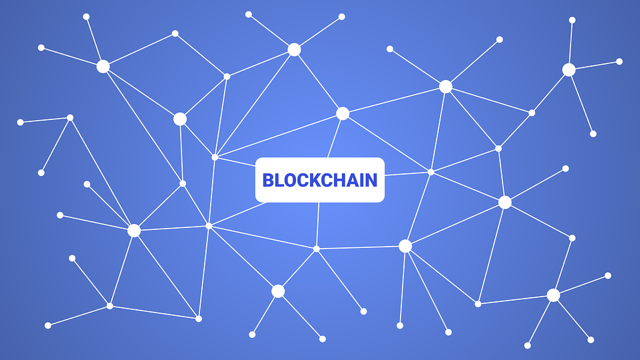 Suiters brought up the new use of "blockchaining" as a verb. "In a few years we' won't talk about blockchaining but it will just be part of what it does," said Mueller-Eberstein. "It's like saying my app supports the Internet. There will be many new collaboration and business and communication models powered by blockchain but it won't be why we use them; we will use them because they are useful to us."
He listed one potential major use of blockchain. "Only 20 percent of the world has ID papers," said Mueller-Eberstein. "That means 80 percent of the world doesn't have access to ID papers, used for financial transactions, credit, proof of identity." A potential blockchain-based solution, he said, would be to have an individual's trustworthiness based on social guarantees from everyone from your doctor to your mother and work colleagues.
"You can collect this data in a safe way, and then people can decide how much they trust the level of information," he said. "Blockchain allows you to have confidence in uncertain relationships," concluded Klein.