DISH unveiled a second screen app at CES complete with remote control, discovery and a programming grid. The app will challenge competitors like Zeebox and Peel, and unlike the third party competitors, DISH has the built-in advantage of working as the supplier of both first and second screen content. This eliminates some of the complications third party developers must overcome and could give DISH a leg up.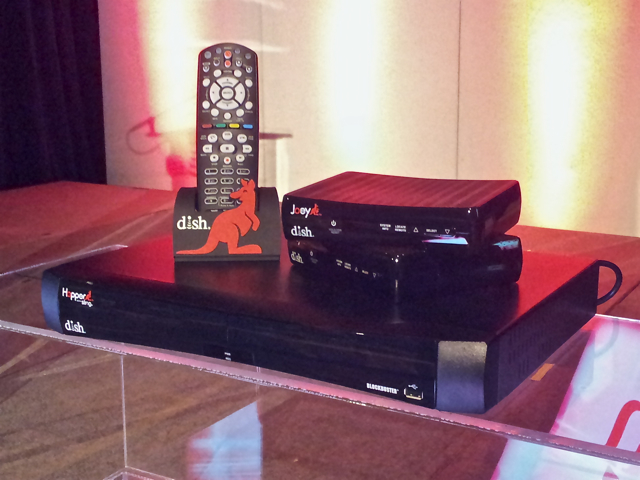 The app uses third party integration to help enhance the second screen experience. Sports data from Thuutz guides viewers to the most exciting games on television while Trendrr compiles social media data from Twitter, Facebook and other sites to help viewers find the "hottest" shows.
DISH benefits from providing both first and second screen content because it knows what the viewer is watching on the set-top-box without using complicated audio detection. This simplifies the process both for DISH and for the viewer.
The iOS app is currently available for iPads.
"If an operator like DISH can build a second-screen app without any of the complicated hoops that some of its start-up competitors have to jump through, then why should consumers install a third-party app?" asks GigaOM. "Sure, some of the apps built by startups may look hipper and come with a few more bells and whistles, but really, will consumers care? Or will they just go for what's good enough, and sure to work with their in-home setup?"