In a rare bipartisan move, Democratic and Republican legislators joined forces to propose the Shop Safe Act, which would make e-commerce companies responsible for counterfeit products from China and other countries sold on their websites. The bill would focus on trademark liability for those fake products that impact consumer health and safety, such as pharmaceuticals and medical products, and would force e-tailers to more closely vet sellers and remove those who repeatedly sell counterfeits.
The New York Times reports that representative Doug Collins (R-Georgia) is co-sponsoring the bill with representative Jerrold Nadler (D-New York), who is also Democratic chair of the House Judiciary Committee, with the addition of representative Martha Roby (R-Alabama) and representative Hank Johnson (D-Georgia).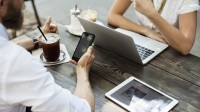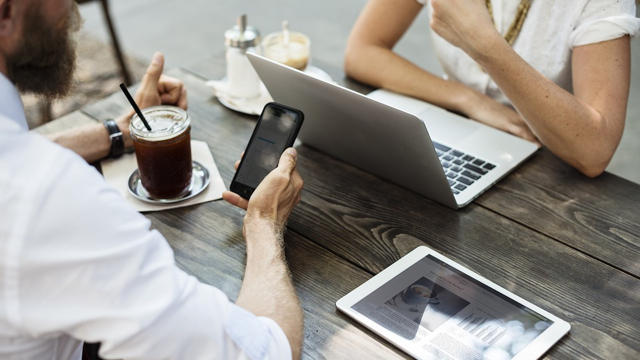 "Consumer lives are at risk because of dangerous counterfeit products that are flooding the online marketplace," said Collins. "Congress must create accountability to prevent these hazardous items from infiltrating the homes of millions of Americans."
Nadler added that, "consumers should be able to trust that what they see and purchase online is what they will get, but counterfeiters continue to join platforms with ease and masquerade as reliable sellers in order to infect American households with dangerous and unsafe counterfeit products."
In the U.S.-China trade agreement reached this year, "China said it would work to combat copyright infringement and counterfeiting on e-commerce websites by penalizing local merchants that repeatedly sell fake goods." Until now, "companies like Amazon have generally been exempt from legal liability for products sold by other merchants using their online platforms."
The Department of Homeland Security released a report recommending "placing a higher burden on e-commerce portals such as Amazon and Walmart.com by holding them liable for fake or illicit products sold by third-party sellers on their websites."
White House Office of Trade and Manufacturing Policy director Peter Navarro has also criticized Amazon for "profiting from counterfeits," noting that "under current lax interpretations of the law, e-commerce platforms face virtually no liability for their counterfeit trafficking." Navarro has attempted, unsuccessfully, to meet with Amazon chief executive Jeff Bezos to discuss the problem.
The lawmakers reported that, "the Government Accountability Office recently found that 20 of 47 items purchased from third-party sellers on popular consumer websites were counterfeit." Those products included car seats and baby formula. NYT reports that, "the White House is expected to support the legislation, but its pathway in the Senate is unclear."
Topics:
Amazon
,
China
,
Congress
,
Copyright Infringement
,
Counterfeit
,
Doug Collins
,
E-Commerce
,
E-Tailers
,
Fake Products
,
GAO
,
Hank Johnson
,
Homeland Security
,
House Judiciary Committee
,
Jeff Bezos
,
Jerrold Nadler
,
Legislation
,
Liability
,
Martha Roby
,
OTMP
,
Peter Navarro
,
Senate
,
Shop Safe Act
,
Walmart
,
White House