Apple unveiled two live radio stations on Apple Music, available in 165 countries, and renamed its flagship station, Beats 1, as Apple Music 1. Apple Music Hits will showcase top songs from the 1980s, 1990s and 2000s, and Apple Music Country will highlight country music. Apple Music's Beats 1, which launched in 2015, has become a popular destination for music listening and offers in-depth artist interviews as well as global exclusives and premieres. The station also promotes human curation and artist camaraderie.
In its press release, Apple Music, Beats and International Content vice president Oliver Schusser noted that, "now, Apple Music radio provides an unparalleled global platform for artists across all genres to talk about, create, and share music with their fans, and this is just the beginning." "We will continue to invest in live radio and create opportunities for listeners around the world to connect with the music they love," he added.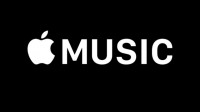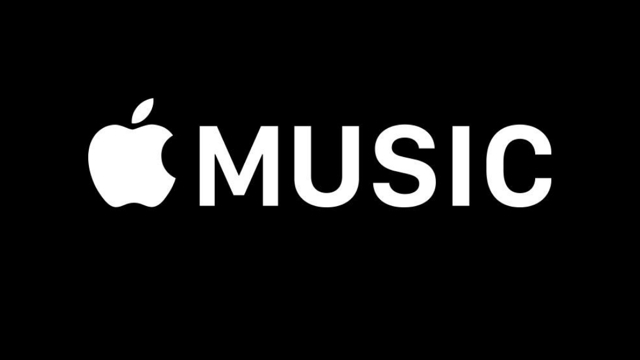 Apple Music 1, which has studios in Los Angeles, New York, Nashville and London. The station include shows from "Action Bronson, Billie Eilish, Elton John, Joe Kay, Lil Wayne, Frank Ocean, Vince Staples, and The Weeknd, as well as new shows from Aitch, Kerwin Frost, HAIM, Lady Gaga, Nile Rodgers, Travis Scott, Charlie Sloth, Young M.A, and many more." It also offers shows featuring Latin music from around the world and local African music and artists.
Apple Music Hits "will be helmed by daily on-air hosts Jayde Donovan, Estelle, Lowkey, Jenn Marino, Sabi, Nicole Sky and Natalie Sky, George Stroumboulopoulos ('House of Strombo')" and offer shows from "Ari Melber and others" as well as "artists like Backstreet Boys, Ciara, Mark Hoppus, Huey Lewis, Alanis Morissette, Snoop Dogg, Meghan Trainor, Shania Twain, and more."
Apple Music Country's roster will include "daily on-air hosts Kelleigh Bannen, Ty Bentli, Bree, Alecia Davis, Ward Guenther, Nada, and Tiera, plus weekly shows from Ashley Eicher and Kelly McCartney." It will also feature "new exclusive shows from artists like Jimmie Allen, Kelsea Ballerini, Dierks Bentley, BRELAND, Luke Bryan, Luke Combs, Morgan Evans, Florida Georgia Line, Pat Green, Willie Jones, Chrissy Metz, Midland, Rissi Palmer, The Shires, Carrie Underwood, and Morgan Wallen" as well as those from "legendary producers and songwriters like Dave Cobb, Jesse Frasure, and Luke Laird, and journalist Hunter Kelly."
Bloomberg reports that Apple Music competes with Spotify Technology, which has "sought to add subscribers by amping up its podcast offerings, with exclusives from Michelle Obama and Joe Rogan." With Apple's current focus on services, "subscriptions are a key part of its strategy to add new sources of revenue."