Amazon is looking to expand its services, particularly online grocery shopping and video streaming, in Europe this year. The company plans to add several thousand new jobs in Europe to help expand its operations. Amazon has already found success in its online grocery shopping and delivery service, Amazon Fresh, in the United Kingdom, and will likely use that model in other major cities. Amazon's online sales continue to grow at the same pace as the online sales rate across the region.
Online grocery shopping represents a major avenue for growth. Analysts believe that more consumers will try online grocery shopping this year compared to 2015. Amazon Fresh is already operating in London and Birmingham. The service allows customers to order a range of fresh and frozen food online and have it delivered within an hour.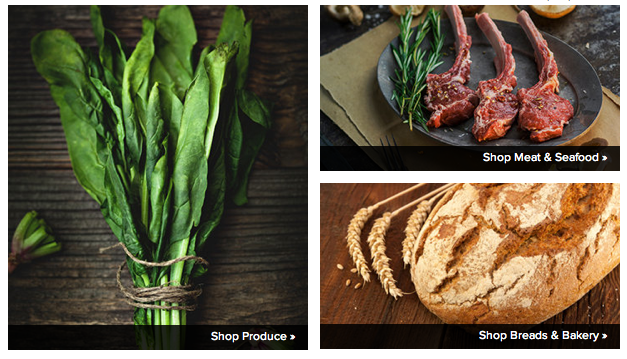 Charlie O'Shea, an analyst at Moody's, told Quartz the U.K. has a sophisticated grocery market, and Amazon is betting that its success there will translate to other European cities. "There are certain things you have to tweak in foreign markets, but you try to stick with the playbook," O'Shea said. "In Amazon's case it's been very balanced and measured expansion… and that's the secret sauce for Amazon."
So far, Amazon's expansion in Europe has been positive. Amazon's online sales growth has consistently exceeded the overall online sales growth in Western Europe. In addition to expanding online grocery shopping services, Amazon is also expected to push its Amazon Prime video streaming service and delivery service in the region.