Amazon has designed a Windows program that allows users to convert traditional print books to digital files (for personal, non-commercial use), which can then be read using Amazon's Kindle software. Once converted, the digital version of these print books will function as any other Kindle e-book with adjustable font features, free cloud storage and Whispersync capabilities. However, Kindle Convert may prove to be too tedious for some readers, since it requires that users physically scan the pages of the book.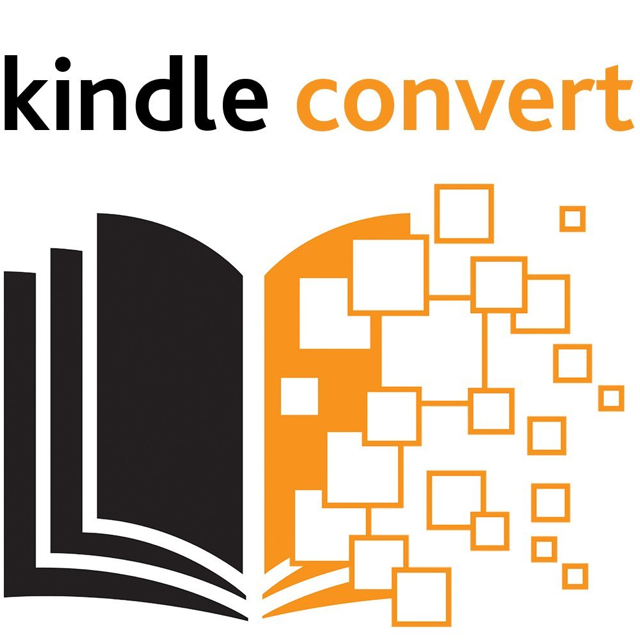 According to Digital Trends, Kindle Convert is compatible with Microsoft's Windows 7 and higher. As of now, an initial download of the program is available for $19 to U.S. customers only.
While users are required to physically stand by a computer scanner to convert each page into its digital counterpart, the scanner requirements are not very high.
"Kindle Convert should work with any scanner that can produce a .jpeg, .tiff or .pdf target file with 300-600 DPI, and either 24-bit depth for color or 8-bit for grayscale or black and white," TechCrunch reports.
Although the time commitment alone may discourage many users from converting every physical book they own into a digital format, Kindle Convert could work best for preserving valuable documents, out-of-print books, documents or books containing personal notes, or aging images. Additionally, the program could make rare hard-to-find books more accessible.
Topics:
Amazon
,
Amazon Kindle
,
Archive
,
Cloud
,
Digital Books
,
Digital Files
,
Digital Formats
,
Documents
,
E-Book
,
Image
,
JPEG
,
Kindle Convert
,
Microsoft
,
Paperback
,
PDF
,
Preservation
,
Print Books
,
Rare Books
,
Reading
,
Scanner
,
Software
,
TIFF
,
Whispersync
,
Windows
,
Windows 7