Amazon Studios is releasing its second batch of original pilots, all vying for the opportunity to become a series to be made available on Amazon's Instant Video service. Viewers are encouraged to stream the 10 pilots at AmazonOriginals.com, write reviews and rate each show. Feedback will help the studio determine whether or not to commission a full season. The current batch includes five shows for children and five geared toward adults from the likes of Chris Carter, Roman Coppola and Jill Soloway.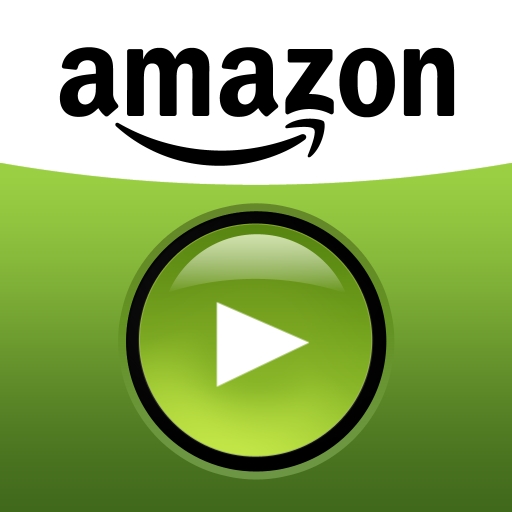 There are two dramas this time around: Chris Carter's mid-apocalyptic mystery "The After," starring Aldis Hodge and Andrew Howard; and "Bosch," an adaptation of the Michael Connelly detective novels, featuring Titus Welliver as the LAPD homicide detective.
Comedies include: "Mozart in the Jungle" from Jason Schwartzman, Roman Coppola and Paul Weitz and starring Gael Garcia Bernal and Malcolm McDowell; "Transparent" from writer Jill Soloway (Showtime's "United States of Tara" and HBO's "Six Feet Under"), starring Jeffrey Tambor and Gaby Hoffmann; and "The Rebels," a sitcom about a woman (Natalie Zea) who takes over a pro football team when her husband suddenly dies.
Children's programs include a mix of live action and animated offerings: "Gortimer Gibbon's Life on Normal Street," "The Jo B. and G. Raff Show," "Hardboiled Eggheads," "Wishenpoof!" and "Maker Shack Agency."
You can check out the pilot season on Amazon Instant Video (pilots are available for free viewing) and read reviews and watch trailers in this Wired article.
Topics:
Adult
,
Amazon
,
Animated
,
Animation
,
Bosch
,
Carter
,
Children
,
Comedy
,
Connelly
,
Content
,
Coppola
,
Crime
,
Drama
,
Feedback
,
HBO
,
Hodge
,
Howard
,
Instant
,
McDowell
,
Mozart
,
Original
,
Pilot
,
Prime
,
Program
,
Rate
,
Rebels
,
Review
,
Season
,
Series
,
Show
,
Showtime
,
Sitcom
,
Soloway
,
Studios
,
Tambor
,
The After
,
Trailer
,
Transparent
,
TV
,
Video
,
Viewer
,
Weitz
,
Welliver
,
Zea