Amazon is launching Build It, a new Kickstarter-like program that will allow consumers to vote on potential new Amazon products. The program is intended to gauge customer interest in new products. Those that get enough support within 30 days will be built and interested customers will only be charged if the product actually ships. Among the current Build It concepts are a "smart cuckoo clock" with Alexa, a smart scale that provides nutritional information on food that's being weighed and a thermal sticky note printer.
CNBC reports that the sticky note printer is priced at $89.99, the scale at $34.99, and the cuckoo clock at $79.99, with preorder prices that those who backed the product receive. The cuckoo clock "works with Alexa on an Amazon Echo and has a mechanical pop-out cuckoo bird."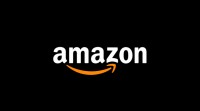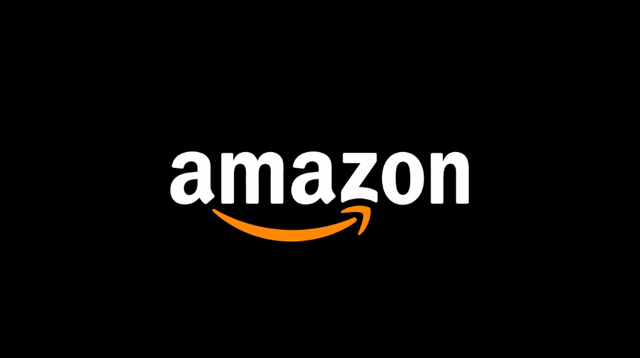 The current prices are available at these prices through March 19. If any of the products are made "widely available," however, the price will increase. It notes that, "Amazon has used a similar program in the past, called Day 1 Editions, to build experimental products like its Echo Frames smart glasses."
Build It will show a progress bar to indicate "how far along a product is and a percentage of the backing it needs to complete," rather than reveal "how much money a specific product needs to launch." The new Build It program replaces Amazon's more recent scattershot approach in which it "released a bunch of wild products with Alexa built in, ranging from microwaves to wall clocks to eyeglasses," many of which flopped.
The Verge reports that, unlike Day 1 Editions, "Built It is a subset, designed for gadgets that won't even be released without proof of demand," adding that "customers can cancel their preorder at any time or return the product should it end up being produced."
"Amazon's program is presumably designed to pick up the marketing benefits and hype that a product can get from a crowdfunding campaign," notes The Verge. "It may also be designed to seed the marketplace with more Alexa-powered gadget ideas. In any case, Amazon isn't looking to 'crowdfund' these gadgets, merely gauge customer interest."
Amazon would not comment on whether it will enable future Built It campaigns for third-party companies.