Chinese tech giant Alibaba Group is restructuring its C-suite. Chairman and CEO Daniel Zhang announced that on September 10 he will step down to be replaced by Eddie Yongming Wu as CEO and Joe Tsai as chairman. Zhang will continue to run Alibaba's cloud computing division for now, which the company plans to spin off in an IPO. Tsai is currently Alibaba's executive vice chairman (and owner of the NBA's Brooklyn Nets) and Wu is chairman of Alibaba's Taobao Tmall Commerce Group. Wu will maintain his role with the e-commerce interests along with his new duties at Alibaba, where he will also replace Zhang on the company's board of directors.
Like Zhang, who was hand-picked by Alibaba's billionaire founder Jack Ma to succeed him as CEO in 2019, Tsai and Wu are considered Ma confidantes, with tenures dating back to the company's founding in 1999. All three men are members of the Alibaba Partnership, a group of senior executives elected by shareholders to spread corporate values, while Zhang and Tsai serve on the elite five-member Partnership Committee, a group of five tasked with guiding the company's overall strategy.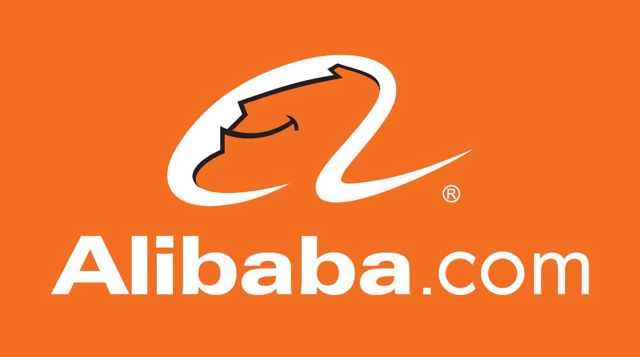 Zhang has been CEO since 2015, adding the chairmanship in 2019. "This is the right time for me to make a transition, given the importance of Alibaba Cloud Intelligence Group as it progresses towards a full spin-off," Zhang said in a statement. "I look forward to working closely with Joe and Eddie in the coming months to ensure a seamless transition."
While Alibaba cloud ostensibly offers services worldwide, it was No. 1 in China last year with a 36 percent market share, according to Canalys. Statista puts it at No. 4 worldwide for cloud infrastructure (excluding SaaS).
In March, when Zhang announced Alibaba's six-way breakup plan, Reuters wrote that the Cloud Intelligence Group "will house the cloud business AliCloud as well as the tech giant's artificial intelligence and semiconductor research."
Stressing data security, Reuters writes that Alibaba's attempts to get a bigger share of the Chinese government's cloud business "could backfire at the international level," drawing even more scrutiny from the U.S. The Biden administration last year put Aliababa under review as a potential national security risk, a process Reuters seems to believe was still underway as of March.
When Ma tried to go public with Ant Group in 2020 (spun out of Alibaba in 2011) it didn't go well. The dual listing in Shanghai and Hong Kong that was supposed to raise $34 billion was aborted "one day after Chinese regulators summoned Jack Ma and other executives of the financial technology giant,"according to The New York Times, which says Ant and its micro loans got Ma on the wrong side of Chinese officials and institutional banks.
As of last summer, three of Alibaba's top five investors were not China-based (Japan's Softbank and, from the U.S., Goldman Sachs and Primecap Management).
Last week, The New York Times reported Alibaba has been "the highest-profile target of a crackdown by Beijing on the power of China's biggest tech companies."
In a letter to Alibaba employees reprinted in full by CNBC, Zhang wrote that "the development of core technologies such as cloud computing, big data and AI will lead to a tremendous transformation of our society and is of utmost strategic significance. Cloud Intelligence Group is now full speed ahead on its spin-off."
Ma remains the largest shareholder of Alibaba Group, currently valued at $34.5 billion. It's among the investments that have made Ma No. 39 on the global Bloomberg Billionaires Index), and the fifth richest man in China.
"Last week, Ma gave his first lecture as a visiting professor to the University of Tokyo, according to a statement from the university," CNN reports.