SoftBank-owned Alibaba Group — with headquarters in Hangzhou, China — plans to split into six independent companies that may seek separate IPOs, the company announced as Chinese authorities appear to be winding down a regulatory clampdown on the country's powerful technology sector. The business empire assembled around e-commerce by industrialist Jack Ma these past 20 years was at its peak valued at more than $800 billion but is now assessed at about one-fourth that amount. The company's stock soared on the news adding about $32 billion in global value, a rising tide that also lifted competitors' boats.
Ma stepped back from his role as executive chairman in 2019, but the company continued to embrace his centralized approach to coordinating operational efforts around a so-called "Alibaba Economy." Until now. "The power of tech titans such as Mr. Ma and their influence over society caused unease in Beijing," reports The Wall Street Journal, noting "companies such as Alibaba have a grip on data of more than a billion users and investments across a range of companies in China."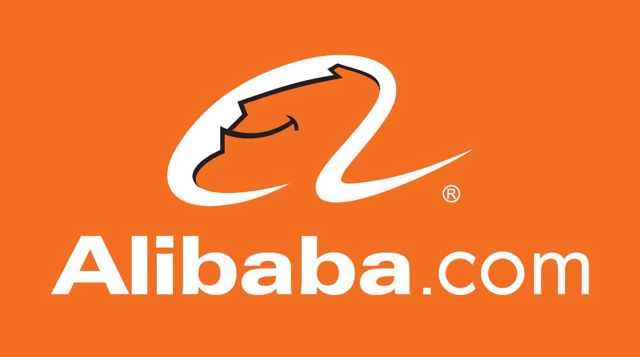 The Chinese government's approach may in part be impacted by recognition that if it wants to see its tech firms maintain good standing in lucrative global markets, change would be beneficial. In the past years, democratic regulatory forces have rallied against tech incursion from China, exemplified by pushback against TikTok in the U.S. and elsewhere.
China recently issued a statement saying it "would 'firmly oppose' any forced sale of TikTok, in its first direct response to demands by the Biden administration that the app's Chinese owners sell their share of the company or face a ban in its most important market," CNN wrote Friday.
"Beijing has in the past criticized the 'disorderly expansion' of the country's biggest Internet companies," WSJ writes. A letter from Alibaba chairman and CEO Daniel Zhang to employees regarding the breakup says "if you don't change yourself, you will be defeated by the times," according to WSJ, which characterizes the tenor of his comments as a reaction to Alibaba's businesses "facing different challenges and market conditions."
The restructuring will see Alibaba's six business areas as: "cloud computing, Chinese e-commerce, global e-commerce, digital mapping and food delivery, logistics, and media and entertainment," WSJ reports.
While established rivals including Tencent, JD.com and PDD Holdings have eroded Alibaba's market share, which also faces threats by newcomers like ByteDance and Kuaishou, Bloomberg says "in executing the biggest overhaul in its history, Alibaba manages to address two objectives that have eluded many of its rivals — appeasing both a government distrustful of Big Tech and investors traumatized by a years-long regulatory crackdown."
The markets applauded, sending Alibaba stock up by 16 percent on the Hong Kong Stock Exchange. The company is also traded on the NYSE. Rivals' shares also improved "on anticipation that Alibaba's peers might explore similar actions in a loosened regulatory regime," per Bloomberg.
Related:
SoftBank Shares Jump on Alibaba Split-Up Plans, Reuters, 3/29/23