Microsoft is previewing its express design in Power Apps, which can instantly generate low-code apps directly from design files and images. In a few clicks, anyone can now create web and mobile apps from inputs including paper forms, PDFs, sketches on the whiteboard or even assets designed in professional programs like Figma. As part of the Microsoft Power Platform, Power Apps uses advanced AI to accelerate design. "We're particularly excited about our integration with Figma, the collaborative design platform, where so much software is designed today," said Microsoft vice president of Power Apps Ryan Cunningham.
Cunningham's latest blog post on Power Apps cites an IDC projection that "more than 500 million apps and services will be built in the next five years, more than all the apps built in the last 40 years." But it is challenging and often time-consuming for developers to replicate the UX created using design tools. Express design programs like Power Apps provide a short cut that will make it much easier to keep up with the pace and scale of app demand.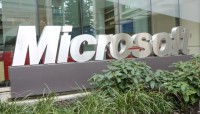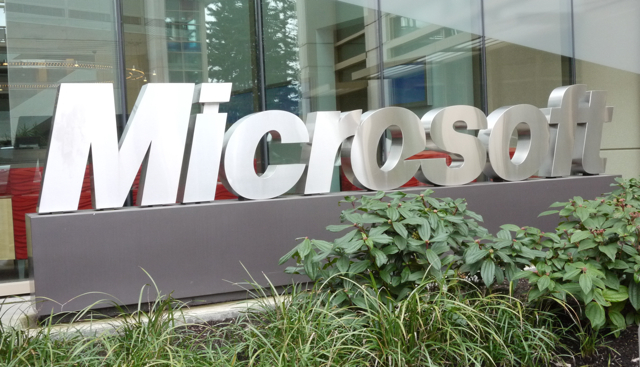 "With express design, designers can create designs using the Power Apps Figma UI Kit and developers can convert that design to a functional app in moments, significantly speeding up the design to the development process, as well as eliminating multiple feedback loops," Cunningham writes in his blog post.
"Express Design is the first major AI-powered capability to arrive in Power Apps following the launch of Power Fx, which leverages OpenAI's GPT-3 to translate instructions like 'find products where the name starts with "kids"' into formulas — and it taps into the growing no-code/low-code trend," reports TechCrunch, citing Gartner stats that say "as much as 70 percent of applications will be developed using no-code/low-code technology, including AI, by 2025."
According to Gartner, that means "'citizen developers' (i.e. those without formal computer science backgrounds) will begin to far outnumber traditional developers at large organizations within the year," TechCrunch reports.
Other new capabilities for Power Platform and Teams previewed at the Microsoft Build 2022 developers conference include Live Share for Teams, "which will allow apps to go beyond passive screen sharing and enable participants to watch, edit/annotate and create together inside of Teams meetings," ZDNet writes.
Among the many other new advances described by ZDNet is the fact that Fluid Framework — Microsoft's quick co-authoring and embedding technology — will be "ready for production scenarios" in summer 2022 along with its supporting Azure Fluid Relay cloud service and Azure Fluid client-side SDK.