Universal Music is developing a crowdfunding service that will support limited-edition releases of out-of-print vinyl records. The Vinyl Project aims to bring back rare and deleted records from Universal's back catalog. CMU reports that releases currently being considered for availability to funders include "ABC" by The Jackson 5, Björk's "Biophilia," "Goodbye Yellow Brick Road" by Elton John, "His N Hers" by Pulp, Def Leppard's "Hysteria" and "Disraeli Gears" by Cream.
"According to a website recently made live where users can register and receive updates on the project's development, funders will also receive digital downloads and personalized art prints," notes The Hollywood Reporter. "The service will run under Universal's vinyl-centric webstore, Uvinyl."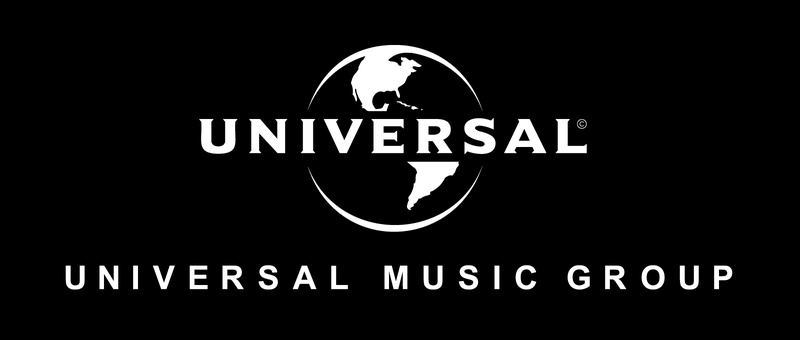 The Vinyl Project will list potential albums and music fans are encouraged to preorder. "If a slab garners enough interest, then the orders will be filled, people will be charged, and everyone pleased," reports Billboard.
"After filling out a sign-up form on the Project's homepage and confirming participation, respondents are then directed to a survey about the forthcoming service, the completion of which will earn them a 20 percent discount on a 'specially selected vinyl range at Uvinyl,'" adds Billboard.
British label Ninja Tune launched a similar service earlier in the year that was launched to re-release out-of-print vinyl titles from the Beat Delete team of indie labels.
"As manufacturing costs for vinyl are much higher than other physical formats, like CDs and cassettes, and certainly digital, this business model allows Universal and other labels to secure upfront funding without the risk of taking a wash from poor sales," suggests THR.
Topics:
Album
,
Back Catalog
,
Beat Delete
,
Bjork
,
Cassette
,
CD
,
Cream
,
Crowdfunding
,
Def Leppard
,
Digital Download
,
Elton John
,
Indie
,
Limited Edition
,
Music
,
Ninja Tune
,
Pulp
,
Record
,
Song
,
The Jackson 5
,
The Vinyl Project
,
Track
,
UK
,
Universal
,
Universal Music
,
Uvinyl
,
Vinyl