Blocking piracy sites became controversial in the U.S. with SOPA (Stop Online Piracy Act), which although it had support of both parties and dozens of government, consumer and union organizations, was seen as a threat to free speech. A second proposal (PIPA) also met fierce resistance, culminating in a widespread service blackout by Google, the English Wikipedia and 7,000 other smaller websites. Both bills were shelved, but now, the issue is being raised in the U.S. due to success in website-blocking in Europe.
TorrentFreak reports that, "rights-holders in the U.S. are now confident enough to bring the subject up again," most recently by the Recording Industry Association of America (RIAA) and the National Music Publishers' Association (NMPA), in a letter containing "recommendations to the Intellectual Property Enforcement Coordinator (IPEC) Vishal Amin."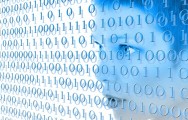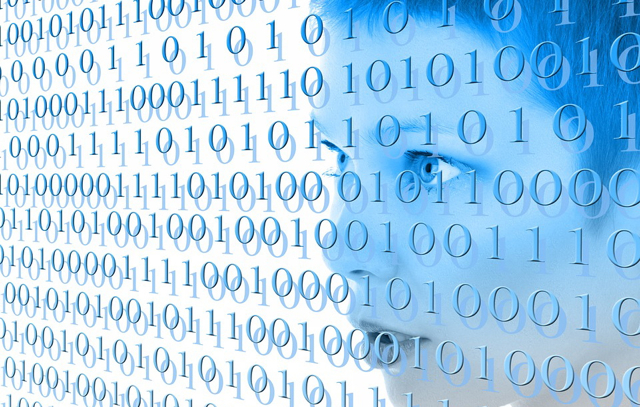 "There are several changes that should be made legislatively to help legal authorities and third parties better protect intellectual property rights," said the two groups in their letter. "These include fixing the DMCA, making it a felony to knowingly engage in unauthorized streaming of copyrighted works, and investigating the positive impact that website blocking of foreign sites has in other jurisdictions and whether U.S. law should be revised accordingly."
The RIAA and NMPA "point[ed] out that site-blocking has proven to be an effective enforcement tool abroad which has helped to decrease piracy and boost legal consumption" and noted that "there is a pressing need for additional tools to stop pirate sites which increasingly use foreign domain names and bulletproof hosting."
The two groups also said that, "website blocking has had a positive impact in other countries without significant unintended consequences," leading them to suggest that, "the U.S. should reconsider adding this to its anti-piracy tool box."
The Copyright Alliance joined the two groups in suggesting site-blocking by "very subtly" saying IPEC might "observe how other countries are enforcing copyright laws, and whether those enforcement efforts are effective." "In addition to learning what remedies are effective, much can be learned from other countries in ensuring such remedies are proportionate and do not result in overblocking or other unwanted consequences," the Copyright Alliance said.