On November 13, Twitter is launching Topics, a feature aimed at new or intermittent users that allows them to follow more than 300 subjects. By following a topic, the user will see tweets from experts in that arena. Twitter began testing the feature on Android in August. Topics team lead Rob Bishop noted, "the main reason that people come to Twitter is to keep up on the things that they're interested in … [but] the challenge is it's really quite difficult to do that on Twitter day to day."
The Verge reports that, although the idea behind Topics isn't new, it's taken machine learning tools (and human editors) to make it a reality. The Verge journalist tested it out by creating an account to follow pro wrestling.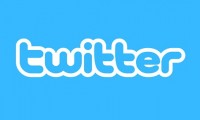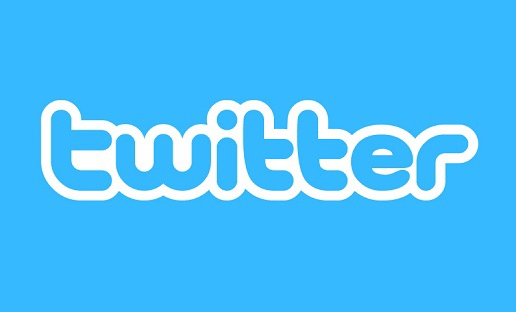 Bishop described that the feature "scans incoming tweets for keywords like 'WWE,' 'pro wrestling,' and so on … [and then] searches to see if the tweet is from someone who normally tweets about that topic as a measure of credibility." The last step is to see "how many other people who care about this topic liked, retweeted, or replied to a tweet." The biggest challenge, he noted, is in "picking the right tweets to include in the timeline."
After testing the feature, The Verge reporter "started seeing more relevant tweets," including information from a journalist he hadn't been following and more from "an ordinary wrestling fan who offered some spicy, relevant commentary." "It was everything I hoped Topics would be," he says.
Bishop revealed that "as a general rule, the fewer individual accounts you follow, the more Topics tweets you are likely to see." Whereas the reporter followed fewer than 100 people on wrestling, with many retweets, "tweets from Topics have so far been at least as good as those, and they're often better."
Topics may not be for "power users," who can be "extremely picky about which tweets appear in their timeline." The company believes Topics will work especially well for "followers of big fandoms, such as major professional sports teams or the Korean boy band BTS," but it isn't initially offering politics, because "it's sensitive to the potential unintended consequences of its algorithms offering additional amplification to tweets."
A typical Topics user will likely follow more individual accounts and his or her "tweets about many popular subjects may now travel further than ever before, which can be a mixed blessing."
Once Topics is launched, said Bishop, we can expect more topics, especially those with international popularity, and a feature to mute topics. Eventually, he added, the user will be able to "narrow cast" her tweet "to followers of a particular subject." Twitter may "eventually let you browse topics on an explore page and to view topics on a dedicated list." "Topics is a feature that feels obvious, welcome, overdue, and not quite finished," concludes The Verge.
Topics:
Algorithms
,
Android
,
BTS
,
Discovery
,
Followers
,
Journalism
,
Machine Learning
,
Narrow Cast
,
Politics
,
Power Users
,
Retweets
,
Rob Bishop
,
Search
,
Social Media
,
Sports
,
Sports Teams
,
Timeline
,
Topics
,
Tweets
,
Twitter
,
Wrestling
,
WWE