Twitter is reportedly poised to launch a tool that enables publication of long-form content on the platform. Currently said to be in test mode, the new Twitter Notes will let users create content through a combination of rich formatting and uploaded media. Once published, the Twitter Notes can be shared. Twitter rolled out threads in 2017 as a way to accommodate longer commentary, and users today frequently create numbered threads to connect a string of related tweets (also known as "tweetstorms"). The move may be the result of increased focus on monetization following Elon Musk's purchase offer.
TechCrunch characterized the news as "one of Twitter's more significant changes since doubling the character count from 140 to 280 characters." Marketers find longer-form content more conducive to ad placement, as evidenced by TikTok expanding its maximum video clip length in February.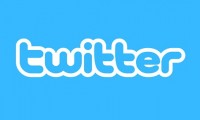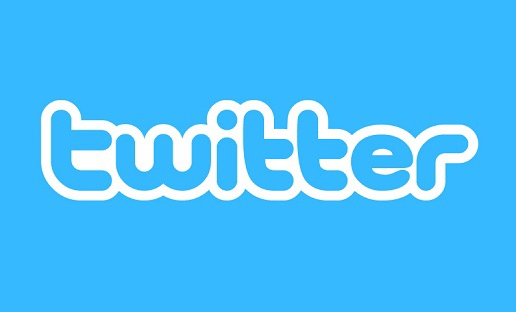 The Notes feature — accessible from the profile page (near "Media" and "Tweets & replies") — offers tools similar to those found in blogging software, located in a format bar at the top of the screen.
Formatting options include bold text, italics, strikethrough, ordered lists and add links, according to TechCrunch, which writes that "users could also add either one GIF, one video or up to four photos to their article, as well as include embedded tweets either via URLs or their own bookmarks."
There is also a Focus Mode that expands the article to full-screen view. When publishing via Notes, one user found that there were checkboxes that allowed circulation to a customized list, including a user's "feed, their Twitter Circle, or their Communities, as well as copy the article URL for sharing elsewhere — like on another website or in an email, for instance," TechCrunch says.
Twitter Notes could give more traditional blogging platforms like WordPress and Medium a run for their money, TechCrunch opines, noting the latter was "coincidentally developed by Twitter co-founder Evan Williams."
Twitter also announced last week that it is launching its closed caption toggle for all users, including on iOS and Android. "The CC button will appear in the top-right corner of a video that has captions available," reports TechCrunch, noting the feature was originally introduced in December for deaf and hearing-impaired users.
The auto captions are being made available "in more than 30 languages, including English, Spanish, Japanese, Arabic, Thai, Chinese, Hindi and more." The company is also experimenting on iOS with ways to make it easier to start a Twitter Spaces entry from the tweet composer.
Related:
Twitter Introduces Twitter Write Team, Notes Feature, Adweek, 6/22/22
Twitter Launches 'Notes' Long-Form Blogging Option, Social Media Today, 6/22/22