Twitter enthusiast Elon Musk revealed he is also a Twitter investor, surprising Wall Street as well as the communications industry with news that he now owns 9 percent of the company's stock, making him its largest shareholder. As of March 14, his stake stood at 73.5 million shares, valued at $2.9 billion. The revelation sent Twitter stock up 27 percent on Monday, the company's largest one-day gain on record. The Tesla chief has more than 80 million Twitter followers. The disclosure indicates Musk owns more Twitter shares than the Vanguard Group and company co-founder Jack Dorsey.
Musk's Twitter investment was executed in mid-March. Afterward, Musk asked his followers if they'd like to have an "edit" button, enabling them to change tweets after posting. "Twitter's new CEO Parag Agrawal subsequently quote-tweeted Musk's poll to say that 'The consequences of this poll will be important. Please vote carefully,'" The Verge writes.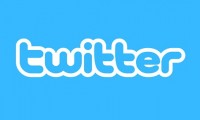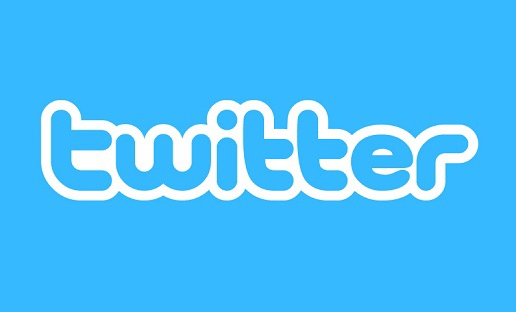 An "edit button" has been a commonly requested Twitter feature. "In an ideal world it would simply allow users to clean up typos after publishing their tweets, but critics claim the feature could be ripe for abuse, allowing users to substantially change the meaning of tweets after they've been shared across the platform," The Verge explains.
It is understandable why Musk, who is known for controversial tweets, would advocate for such a feature. Musk's public comments have raised questions about his intentions regarding Twitter.
"After he took a stake in the company, he tweeted that he had been 'giving serious thought' to creating a new social media platform, without disclosing specifics," The Wall Street Journal reports, adding that "on March 25, 11 days after becoming the largest shareholder in the social-media company, Mr. Musk tweeted a poll, saying, 'Free speech is essential to a functioning democracy. Do you believe Twitter rigorously adheres to this principle?'"
On Monday, Musk downplayed his potentially influential new role in the Twitterverse with the minimalist tweet, "Oh hi lol."
The regulatory form the entrepreneurial SpaceX founder used to disclose his Twitter stake designates him a passive investor with no immediate plans to change or control the company. But Cascend Securities analyst Eric Ross shared his perspective on that matter with WSJ, stating, "there's no such thing as a passive stake with Elon Musk. He's clearly going to roll his sleeves up." (By end of the day The New York Times reported Musk had joined the Twitter board.)
Related:
Elon Musk Joins Twitter's Board, Pitching Ideas Big and Small, The New York Times, 4/4/22
Elon Musk's Twitter Investment Raises New Regulatory Red Flag, The Wall Street Journal, 4/5/22
Elon Musk Suggests Changes to Twitter, Takes Barbs at Company, The Wall Street Journal, 4/10/22
Musk's Idea for a Twitter Homeless Shelter Wins Bezos Support, Bloomberg, 4/10/22