Spotify and the National Music Publishers' Association settled a long-standing licensing dispute, although neither will reveal details. Sources say Spotify will pay between $16 million to $25 million in royalties that are owed but unpaid, as well as a $5 million penalty. In exchange, the publishers will not file copyright infringement claims. The suit hinges on a rule governing mechanical licensing rights that dates back to player-piano rolls. In the digital world, the rule is just one that's made legal licensing complex.
The New York Times notes that although Spotify had "long trumpeted itself to the music industry as a law-abiding partner," it had actually never obtained mechanical licensing for many songs. Several musicians had already filed class-action suits demanding as much as $200 million in damages, and the publishers' association claims that "as much as 25 percent of the activity on these platforms is unlicensed."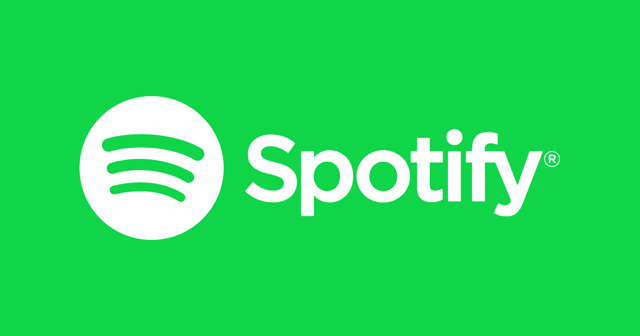 Spotify didn't fight the premise, but said that the lack of a central database made it almost impossible to figure out which publishers "had legitimate claims over songs" and how to locate them. To overcome this, Spotify began to "develop an administrative system" to resolve the issue before the announcement of the settlement.
"As we have said many times, we have always been committed to paying songwriters and publishers every penny," said Spotify spokesperson Jonathan Prince.
David Israelite, NMPA president, said he is "thrilled that through this agreement, both independent and major publishers and songwriters will be able to get what is owed to them."
As per the terms of the deal, publishers will register their claims on an online portal and receive the appropriate share of royalties and portion of the bonus fund. NYT says that, "any unclaimed money would be divided according to the publishers' market share." Other companies including Google, Tidal and Rhapsody have had infringement suits filed against them, and the Spotify deal may serve as a template.
Still, not everyone is pleased. Jeff Price, chief executive of Audiam, a company that tracks down unpaid royalties, claims the settlement "does not address the problem and it does not fix it," and that his company would go after its own settlement for its clients. The settlement is, however, expected to reduce the size of the class-action suits already filed.
Related:
Spotify and Musicians are Playing a New Tune, The Wall Street Journal, 3/17/16
Topics:
Audiam
,
Copyright
,
David Israelite
,
Google
,
Internet
,
Jeff Price
,
Jonathan Prince
,
Lawsuits
,
Licensing
,
Mechanical Licensing
,
Music
,
Music Labels
,
Music Publishers
,
Musicians
,
National Music Publishers Association
,
NMPA
,
Rhapsody
,
Royalties
,
Songs
,
Songwriters
,
Spotify
,
Streaming
,
Tidal
,
Tracks