Intel announced the consumer GPU brand Arc last year, which the company now says will begin delivering in Q4. The Arc A770 Limited Edition desktop gaming card will be available October 12, starting at $329, "the sweet spot of desktop graphics," according to CEO Pat Gelsinger, who said the GPU "delivers 65 percent better peak performance versus competition on ray tracing." Intel says other new GPU models, including the Arc Pro A30M for mobile unveiled last month at SIGGRAPH, will also come to market by the end of the year. The new GPUs feature built-in ray tracing hardware, machine learning capabilities and industry-first AV1 hardware encoding acceleration.
Intel has been expanding its GPU offerings. The new HPE Cray being installed at the University of Chicago's Argonne National Laboratory is utilizing more than 60,000 Intel Ponte Vecchio "flagship high-performance" GPUs, along with the firm's 4th Gen Xeon processors to light-up "the brain of the Aurora Supercomputer," Gelsinger said Tuesday from the stage of Intel Innovation in San Jose.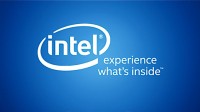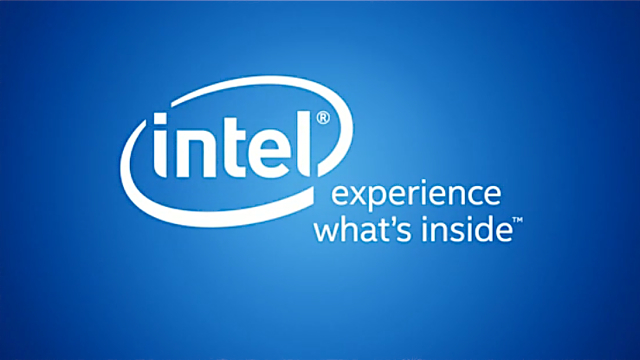 The Wall Street Journal reports "Nvidia's sales of video-gaming chips were around $2 billion in its latest quarter, while AMD made $1.7 billion in its video-gaming segment," stressing "Nvidia is now the largest U.S. chipmaker by market value based on its appeal to gamers and the growing AI computation market."
Suggesting Intel took a bear approach to GPUs until the AI revolution kickstarted demand, WSJ notes Intel "began working on graphics processors again several years ago" focusing initially on products "aimed at large data centers and supercomputers, not consumers."
PC Gamer welcomed Intel's affordable new Arc A770, noting its MSRP is the same as Nvidia's popular budget RTX 3060 GPU, which scarcity has driven to actual prices above $400. Later this year Intel will release details of its Arc A750 graphics cards, price to be announced.
Driving the blazing performance required of top GPUs, Intel touted what it calls "the world's fastest desktop processor," the i9-13900K. "The 13th Gen Intel Core family of CPUs will consist of 22 processors in all when it goes on sale on October 20," writes SiliconANGLE, noting "they will be available in more than 125 partner system designs, including boxed processors, motherboards and desktop systems."
Transcoding was something of a theme. Due out later this year is Intel Unison, software designed to "provide seamless connectivity between phones, Android and iOS, and PCs," writes CRN, noting that it can "transfer files, text message, phone calls and phone notifications."
Gelsinger also highlighted enterprise offerings, notably the Intel Data Center GPU Flex Series, designed to take advantage of the fact that "media delivery, AI visual inference, cloud gaming and desktop virtualization are proliferating in data centers."
Built on Intel's oneAPI, an open, cross-architecture programming model (that Aurora uses), the Flex Series supports key open-source AI and inference frameworks, including Meta AI's PyTorch, Google-developed TensorFlow, and Intel's own OpenVINO, Gelsinger announced.
Other Innovation news includes the Geti platform, designed to democratize computer vision AI by allowing "anyone in the enterprise — from data scientists to domain experts — to quickly and easily develop effective AI models."
Topics:
AMD
,
Arc A750
,
Arc A770
,
Arc Pro A30M
,
Argonne National Laboratory
,
Aurora
,
Cloud
,
Data Center
,
Enterprise
,
Gaming
,
Geti
,
Google
,
GPU
,
HPE Cray
,
i9-13900K
,
Intel
,
Intel Flex
,
Intel Innovation
,
Intel Unison
,
Meta AI
,
Nvidia
,
Open Source
,
Pat Gelsinger
,
Ponte Vecchio
,
PyTorch
,
Ray Tracing
,
RTX 3060
,
Supercomputer
,
TensorFlow
,
University of Chicago