The Paris Theater has, for decades, been a cherished movie venue in New York City. Many mourned its August closure as the last surviving single-screen theater in the city. But now Netflix has come to the rescue, reopening it this month as a hub for premieres, screenings and special events. Netflix held its theatrical run of director Noah Baumbach's "Marriage Story" there earlier this month. Having its own theater will make it easier for Netflix to arrange Oscar-qualifying theatrical releases of its movies.
The New York Times reports that this week, Netflix stated it inked a lease with real estate developer Sheldon Solow for the 71-year old Paris Theater, although it will "continue to screen its films in other New York theaters." No details were available on the terms of the lease.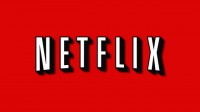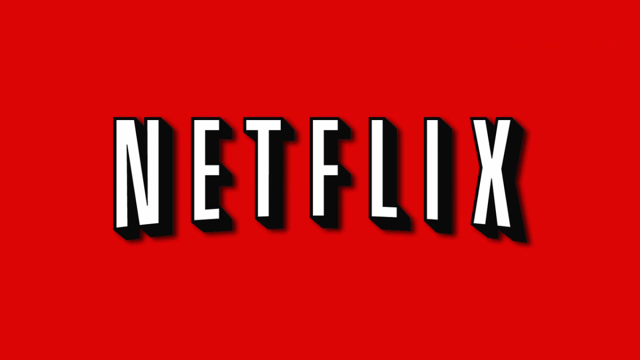 Netflix first released director Alfonso Cuarón's "Roma" in theaters for three weeks before releasing it on its own platform. In New York City, the company showed director Martin Scorsese's "The Irishman" at the Belasco Theatre prior to streaming it starting today [November 27]. "Marriage Story," which begins streaming on December 6, will run at the Paris Theater for at least two more weeks.
Vanity Fair reports that the deal for Paris Theater "is not exactly a surprising one," since Netflix has had conflicts with the "the global film industry's theatrical-first, streaming-later mind-set." The Paris, located near Fifth Avenue and close to the Plaza Hotel, "is a tony first step." Still, some "theater exhibitors and filmmakers alike … openly bristle at Netflix's shrinking theatrical window for its prestige-film offerings."
Its theatrical releases, it notes, are "few and far between for its movie originals, reserved only for its major Oscar plays." That's why both "Marriage Story" and "The Irishman" opened in movie theaters a few weeks before launching online. "Signing a lease for the Paris feels like a strategic olive branch, handed over right in the thick of awards season."
Topics:
Academy Awards
,
Alfonso Cuarón
,
Belasco Theater
,
Exhibition
,
Internet
,
Marriage Story
,
Martin Scorsese
,
Movies
,
Netflix
,
New York City
,
Noah Baumbach
,
Oscars
,
Paris Theater
,
Plaza Hotel
,
Premieres
,
Roma
,
Sheldon Solow
,
Streaming
,
Subscription
,
The Irishman
,
Theaters
,
Theatrical Release
,
Theatrical Window