As it prepares for a crackdown on password sharing next year, Netflix has introduced a feature that lets subscribers kick-off interlopers who are piggybacking onto their accounts without paying. Accessed from the account settings tab, the new "Managing Access and Devices" functionality lets subscribers see a list of recent devices that have streamed from their account, letting them log-off any unauthorized users with one click. Netflix calls this new option a "much-requested feature" and says it is now available to global subscribers through their web browser, or on iOS and Android.
The new management functionality "could help Netflix push more freeloaders to become subscribers as they're kicked off the service, where they may have been logging in without the account holder's knowledge," TechCrunch writes.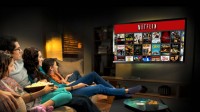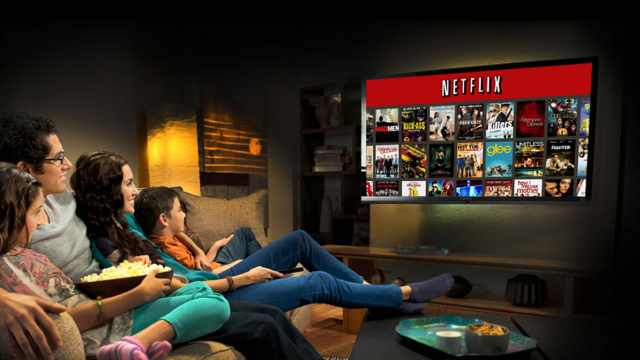 Citi estimated that in 2021 Netflix left more than $6 billion on the table as a result of improper password sharing.
Earlier this year, Netflix began testing a Profile Sharing feature that allows subscribers to add up to two out-of-household accounts for an additional fee that is lower than a standalone subscription. Profile Sharing — viewed as a bridge to converting freeloaders to paid subscriptions — is scheduled to roll out next year.
More recently, Netflix added Profile Transfer as it seeks ways to boost revenue after subscriber losses and lower-than-expected earnings throughout the first half of 2022. It regained some lost ground in Q3.
"Being able to manage who accesses a Netflix account will be especially helpful for those subscribed to Netflix's cheaper plans, 'Basic' and 'Basic with ads,' which only allow one supported device at a time," writes TechCrunch, noting that the Standard plan allows members to "simultaneously watch on two supported devices," while Premium permits sharing on up to four supported devices.
The new Managing Access and Devices feature "might get a lot more use after Netflix starts charging users for sharing their passwords with friends and family that live outside their household," writes The Verge, explaining that "while we don't know exactly when the hammer will come down, Netflix said as part of its most recent earnings that it will roll out its approach to 'monetize account sharing' in 'early 2023.'"
"With the busy holiday season just around the corner, many of our members will be on the move and watching Netflix wherever they are traveling to see family and friends. Logging in to your account while at a hotel or even your friend's house is easy and intuitive, but lots of people then forget to log out," Netflix product manager Charles Wartemberg explained on the company's blog.