Three members of the Sparks Group, a sophisticated global piracy ring, were arrested on federal charges of international piracy of movies and TV shows distributed online prior to their release dates, said acting U.S. attorney for the Southern District of New York Audrey Strauss. British citizen George Bridi was arrested in Cyprus, American Jonatan Correa was arrested in Olathe, Kansas and a third man, Umar Ahmad of Norway, is still being sought. TorrentFreak founder Ernesto van der Sar said, "the charges are significant."
The New York Times reports van der Sar added that, "I think it's spooked a lot of people, because generally speaking, these people are very private and well versed in hiding their identities." He added that, "shortly before the indictments were unsealed, news of the arrests had seemed to be spreading among elite members of the international piracy scene," and some servers (even those not connected to the Sparks Group) were shut down.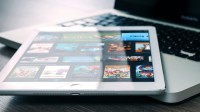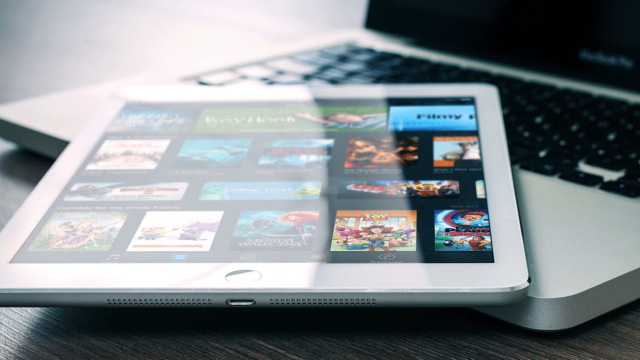 Authorities stated that the Sparks Group "fraudulently obtained DVDs and Blu-ray Discs from wholesale distributors in New York and New Jersey, at times misrepresenting why they were obtaining the discs before the retail release date." The Justice Department release can be found here.
Those arrested are also "accused of using software to circumvent copyright protections in order to distribute movies or television shows online."
At Fight for the Future, a nonprofit digital rights organization, deputy director Evan Greer agreed that copyright laws are important but noted that, "in public libraries we can share books, movies and music freely and without restriction … The only reason that's not true on the Internet is because Hollywood and big record labels have lobbied fiercely to make it illegal, instead of adapting their business models to the reality that the Internet is here to stay."
U.S. officials noted that the Sparks Group's piracy cost studios "tens of millions of dollars."
UPI reports that the European Union Agency for Criminal Justice Cooperation also announced the joint operation that "dismantled one of the largest international piracy rings accused of illegally distributing television shows and movies online." The coordinated action also resulted in the take-down of 60+ servers in North America, Europe and Asia.
The agencies involved "accused the group of making the stolen content available online via streaming websites, peer-to-peer networks, torrent networks and other servers accessible to the public." According to court documents, the three men have been members of the Sparks Group since 2011. It adds that, "each count of copyright infringement conspiracy against the trio carries a maximum penalty of five years in prison" and Bridi is also charged with wire fraud and conspiracy to transport stolen property interstate.
Topics:
Audrey Strauss
,
Blu-ray Discs
,
Copyright Infringement
,
DVDs
,
Ernesto van der Sar
,
European Union
,
Evan Greer
,
Fight for the Future
,
George Bridi
,
Hollywood Studios
,
Jonatan Correa
,
Justice Department
,
Movies
,
P2P
,
Piracy
,
Public Libraries
,
Sparks Group
,
Torrent Sites
,
TorrentFreak
,
TV Shows
,
Umar Ahmad