On Tuesday, Fox Broadcasting announced it will take the YouTube channel WIGS under its wing. Conceived as a channel for female-friendly dramas on the Web, Fox is set to help sell ads on the channel and will distribute its videos to more viewers. Additionally, WIGS will partly serve as an idea incubator for Fox, with the hope that some programs will evolve into prime time dramas.
"Fox depicted the arrangement as an alternative — though not an outright replacement — to the traditional TV pilot process," reports The New York Times. But Kevin Reilly, the chairman of entertainment for Fox Broadcasting, "has publicly criticized the process for being expensive and seemingly inefficient as it crams what could be many months' worth of careful show development into a short period of time in the late winter and early spring. Of the many pilot episodes each network commissions, only a few become bona fide hits each year," explains the article.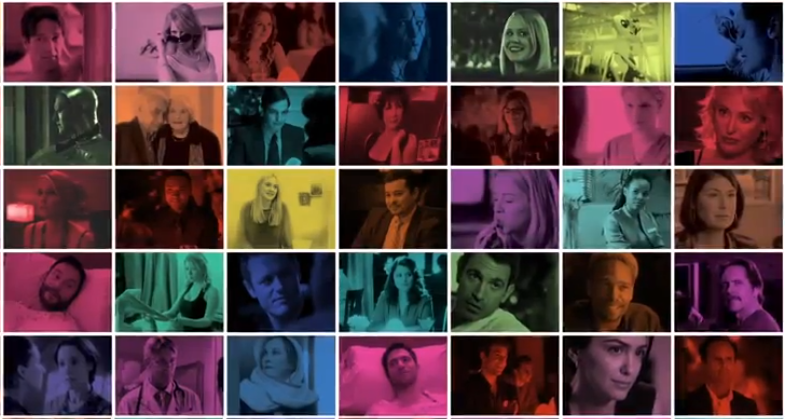 Could the Web be a better place to develop shows? It has already worked for some, like Lisa Kudrow's "Web Therapy," an online series picked up and formatted for TV by Showtime. And while some have not worked, others have, with similar announcements occurring more frequently.
WIGS already has more than 100,000 subscribers to its channel, "a threshold that many other channel creators are still trying to reach," notes NYT. "The channel has counted 22 million video views to date. But it hasn't achieved much mainstream recognition yet, which Fox hopes to change."
In a news release, Fox provided details: "Under the terms of the partnership agreement, Fox will assume a collaborative role in developing and marketing the channel to grow its base of female viewers, with an eye toward building content that can be programmed on Fox and/or other channels." Fox and YouTube plan to jointly sell ads for the channel.
As Reilly put it, the goal is simple: "Our overarching goal is to create an ecosystem where creative people and ideas can find expression independently in the online environment, but benefit from the resources that the larger platform of the network affords."
WIGS is currently the #1 channel for scripted drama on YouTube. It delivers new releases every Monday, Wednesday and Friday.