The Obama Administration announced its plan to create a program that would provide thousands of public housing residents with access to free or low-priced Internet services. In some areas broadband services could be reduced to as little as $9.95 a month. Statistics from the White House Council of Economic Advisers highlighted that fewer than half of American low-income households presently have Internet access. The ConnectHome initiative is expected to reach nearly 275,000 households, including 200,000 children.
The pilot program will reach 27 cities, and one Native American tribal area, reports The New York Times. ConnectHome involves city officials, eight Internet providers, a university, and Best Buy; the latter will offer computer training courses.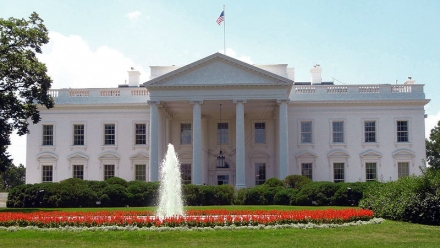 ConnectHome will also offer computer training and SAT prep as well as offering Macon, Geogia residents the opportunity to purchase tablets loaded with educational software for $30 each.
"If we don't get these younger people the access to what they need to achieve their potential," said President Obama, "then it's our loss; it's not just their loss."
The Federal Communications Commission, which previously offered subsidies for telephone services, proposed to add Internet services. Google Fiber also intends to offer free Internet connections to a handful of public housing residents in Atlanta, GA; Durham, NC; Kansas City, MO; and Nashville, TN.
An additional benefit of the program, said Jeff Zients, director of the National Economic Council at the White House, is the "transformative effect technology has had on the American economy."
"People see this [Internet access] as a way to improve their lives, to apply for jobs, to access and get things that are meaningful to their lives," added Aaron Smith, associate director at the Pew Research Center.