The European Union wants deepfakes and other AI-generated content labeled, and is pressing signatories to its Code of Practice on Online Disinformation to adopt technology that will clearly identify output that is generated or manipulated by machines. "The new AI technologies can be a force for good" that offers "new avenues for increased efficiency and creative expression. But, as always, we have to mention the dark side," EU values and transparency commissioner Vera Jourova said, citing "new risks and the potential for negative consequences for society."
"The new technologies raise fresh challenges for the fight against disinformation," Jourova said, according to TechCrunch, detailing how "advanced chatbots like ChatGPT are capable of creating complex, seemingly well substantiated content and visuals in a matter of seconds. Image generators can create authentic looking pictures of events that never occurred. Voice generating software can imitate the voice of a person based on a sample of a few seconds."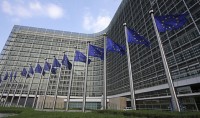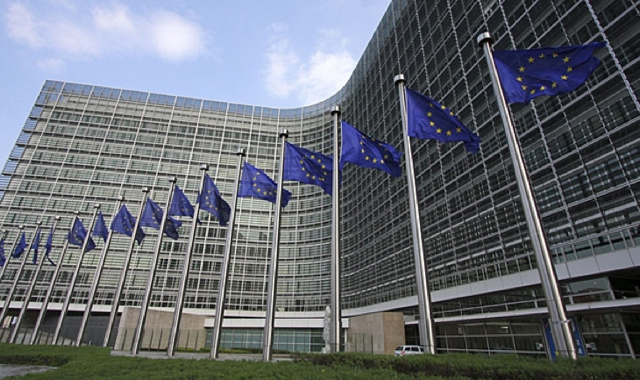 In light of those developments, Jourova said she "asked the signatories to create a dedicated and separate track within the Code to discuss it."
The present version of the Code doesn't require the identification and labeling of deepfakes, despite EU to bolster it last summer, when the voluntary set of rules was positioned as "a mitigation measure that counts towards compliance with the (legally binding) Digital Services Act (DSA)," TechCrunch writes.
The DSA does contain measures stipulating very large online platforms (VLOPs) label AI-altered audio and imagery, but Jourova is promoting the idea that the disinformation Code should require labeling, too, and put it into effect even sooner than the DSA compliance deadline of August 25.
"When it comes to AI production, I don't see any right for the machines to have freedom of speech," Jourova tweeted. "Signatories of the EU Code of Practice against disinformation should put in place technology to recognize AI content and clearly label it to users."
Among the 44 Code signatories are Google, Meta Platforms, Microsoft and TikTok, in addition to smaller tech and advertising firms and civil society organizations. In late May, "Twitter officially dropped out of the EU's Code of Practice, which was put in place to prevent major online platforms from profiteering from disinformation and fake news," reports MediaPost.
"Twitter will face a major test later this month when European Commissioner Thierry Breton heads to its San Francisco headquarters with a team to carry out a 'stress test,' meant to measure the platform's ability to comply with the Digital Services Act," according to PBS.
Related:
Dutch Watchdog Wants to Know How ChatGPT Handles Personal Data, Bloomberg, 6/7/23
Senators Plan Briefings on AI to Learn More About Risks, Federal Times, 6/7/23
Topics:
AI Code
,
Artificial Intelligence
,
Big Tech
,
Chatbot
,
ChatGPT
,
Deepfake
,
Digital Services Act
,
Disinformation
,
DSA
,
European Commission
,
European Union
,
Freedom of Speech
,
Generative AI
,
Google
,
Label
,
Meta Platforms
,
Microsoft
,
Social Media
,
Thierry Breton
,
TikTok
,
Twitter
,
Vera Jourova
,
VLOP