Microsoft is entering the finance market in a 10-year partnership with the London Stock Exchange Group. As part of the deal, Microsoft has acquired nearly 4 percent of the UK bourse operator and teed-up its executive VP, Cloud and AI Group, Scott Guthrie, to be appointed a non-executive director of LSEG, which in January 2021 completed its acquisition of leading investment data firm Refinitiv. "Together we look forward to empowering the future of financial markets by delivering next generation data, analytics and workspace solutions," Microsoft said of the agreement.
The deal paves the way for "various Microsoft products," including its Azure cloud platform, to be "used across different parts of LSEG's business," according to CNBC.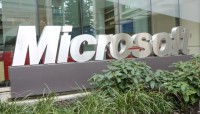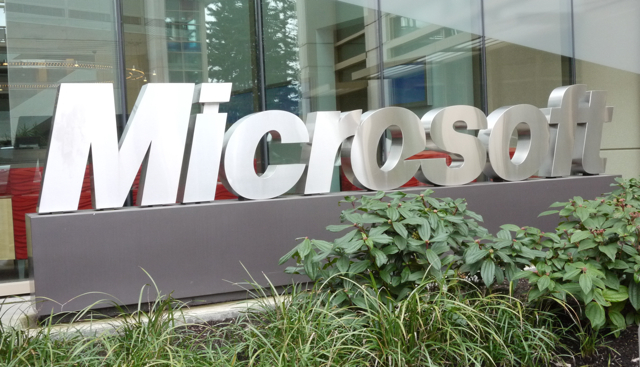 In a blog post, Microsoft says it can help modernize the finance industry, which is largely reliant on "legacy platforms" hindered by "siloed information, limits on scale and data overload."
A "digital transformation" will involve integration with the cloud and AI technology, Microsoft says, noting "LSEG has already started to address these issues for their customers, and through this strategic partnership, we will accelerate that."
As the capital markets face macroeconomic headwinds and stricter regulatory controls there is greater pressure on firms to reinvent business models and do more with less, and cutting-edge tech tools will help LSEG innovate, while also creating an expansion opportunity for Microsoft that is unlikely to draw antitrust ire.
Microsoft and LSEG will "work together in developing new professional collaboration tools" as well as advancing existing tools, like LSEG's Workspace data and analytics platform, which will be integrated with the messaging app Microsoft Teams, CNBC says.
Financial Times quotes RBC Capital Markets analyst Ben Bathurst saying "the integration of Teams may mean LSEG's system 'may now become more widely accepted as a credible competitor to Bloomberg.'"
LSEG CEO David Schwimmer told FT the deal is "far, far different to simply lifting and shifting assets to the cloud," describing it as "a significant strategic partnership where we're building products together and accessing markets together."
"The agreement comes as LSEG faces pressure to make its $27 billion acquisition of data and trading group Refinitiv pay off," per FT, which says "Schwimmer touted the 2019 deal as a way of transforming the exchange into a global data and analytics company, but integrating the business has proved fraught."
LSEG is owned by a consortium whose principals are Blackstone and Thomson Reuters.
Topics:
Analytics
,
Artificial Intelligence
,
Azure
,
Ben Bathurst
,
Blackstone
,
Bloomberg
,
Cloud
,
David Schwimmer
,
Finance
,
London Stock Exchange Group
,
LSEG
,
Microsoft
,
Microsoft Azure
,
Microsoft Teams
,
Partnership
,
RBC Capital Markets
,
Refinitiv
,
Scott Guthrie
,
Thomson Reuters
,
United Kingdom
,
Workspace