Congresswoman Nanette Diaz Barragán (D-California), who serves on the House Committee on Homeland Security and the House Committee on Energy and Commerce, is concerned about the potential harm of cyberattacks in her 44th district, which includes of the Port of Los Angeles. Congressman Jay Obernolte (R-California), among his other assignments, is a member of the Committee of Science, Space and Technology and two caucuses, one on 5G and another on AI.  What they both have in common are concerns about cybersecurity, topics that were addressed during a panel at CES 2022.
"Cyberattacks are not a new threat but they are more sophisticated and aggressive," said Barragán, noting the multiple harms that would ensue if the Port of Los Angeles were to be attacked. "That would be catastrophic," she said. "But cybercriminals — and more of them are state actors — are attempting to exploit our vulnerabilities." She believes that "government has a key role to play as a public/private effort to combat it."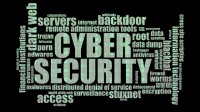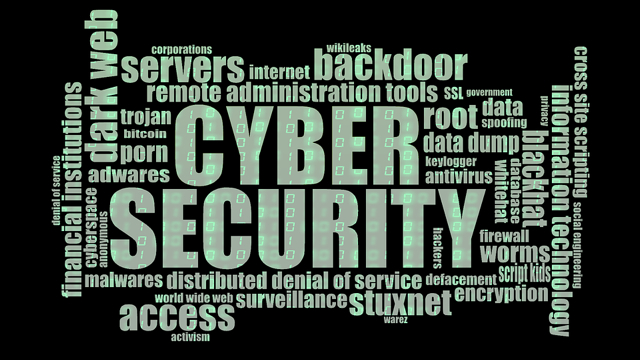 Barragán said that "this past year makes clear that we cannot take the security of our devices for granted and we must rigorously vet it." "We must do what we can to reduce the attack surface with more secure products," she said. She called the Biden administration "an ally" in this effort. "He's appointed people to engage with private sector and coordinate with allies," she said. "Following SolarWinds, he signed an executive order for the government to secure its own network."
She listed more positive signs. "Private partners are motivated, and marketplace is incentivized to deliver more products," she stated. "National Defense Authorization Act for 2022 was just passed." That, she pointed out, would mean more resources for the Cybersecurity & Infrastructure Security Agency (CISA), which authorizes programs to detect and disrupt invasive operations.
"Much more work needs to be done," she noted. "But it's a bipartisan effort to attack these issues. Building resilience to cyberattacks must be a private-public partnership and a whole nation effort."
Obernolte, who has a background in coding video games and a graduate degree in AI, noted the year's "extraordinary developments regarding cybersecurity."
"The Colonial Pipeline hack catalyzed a sea change in how we think government relates to the cybersecurity of our supply chain," he said. "One cyberattack on one company shut down the industry for one week, and this was a private company." That was followed by the attack on JBS, the world's largest meat processor.
Obernolte said the idea has reemerged that the federal government needs to play a role in protecting "key private infrastructure." "Many private sector companies are unaware of vulnerabilities in their software." He wants the government to "take a more active role in raising awareness of open source software."
He's also concerned about the eroding number of highly educated STEM professionals in the U.S. "China has surpassed us in the number of PhD's in computer science it awarded," he said. "We need to reverse that trend now. We need to get more young people engaged in computer science and empower the National Science Foundation with funding for research. These things will keep us on the vanguard of technology and catalyze our economy in ways we can't even fathom right now."
For more on CES 2022:
CES Hashtag — #CES2022
CES Twitter Handle — @CES
CES Facebook Page — facebook.com/CES