Faced with new tax rules for cryptocurrencies, Ashton Kutcher, Elon Musk and Square chief executive Jack Dorsey were among those who brought the fight to Washington. They and others in the industry including lobbyists, executives and trade group officials reached out to Congress over a provision in the massive new infrastructure bill that would "expand and strengthen tax enforcement of crypto transactions." Dorsey "brought the Twitter heat" over the issue, igniting a grass roots reaction among thousands of crypto enthusiasts.
The Wall Street Journal reports that the group "enlisted the help of Senators Ron Wyden (D-Oregon), Pat Toomey (R-Pennsylvania) and Cynthia Lummis (R- Wyoming), "who pushed for a more industry-friendly approach." They even convinced Senator Rob Portman (R-Ohio), who wrote the original cryptocurrency language in the bill, "to narrow the scope of who is considered a broker of digital assets." But the bid to change the measure failed "when a single senator blocked a change over an unrelated matter."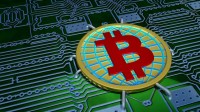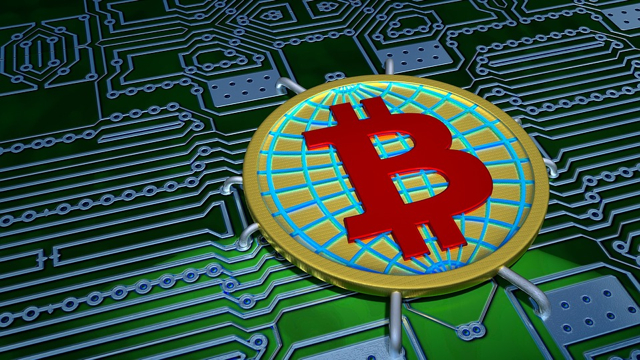 Still, WSJ sees the event as a "playbook for future fights." "The crypto community has really kind of come out as a powerful constituent," said Coinbase Global chief executive Brian Armstrong. "They're now actually becoming a vocal participant in the policy efforts around the U.S."
The next battle will be in September when the House considers the infrastructure measure or, failing that, when the Internal Revenue Service must implement the rules. Some in the industry are promoting "stand-alone legislation that defines cryptocurrency brokers more narrowly than the provision in the infrastructure bill."
Crypto companies and organizations spent about $2.3 million "in the six-month period that ended June 30 — about double what they spent a year ago … [and] in the past year, five cryptocurrency companies and organizations have hired federal lobbyists for the first time." The companies are also bringing in advisers with Washington connections; Coinbase hired former national security, commerce and trade official Faryar Shirzad as chief policy officer.
Square brought on former U.S. Chamber of Commerce official Julie Stitzel as its "Bitcoin policy lead for its Cash App digital wallet." Former congressman Mike Conaway (R-Texas) has signed up to lobby for Ripple Labs, a crypto startup, and Export-Import Bank former general counsel Howard Schweitzer now "lobbies for Bitcoin Association for BSV."
The cryptocurrency industry has no single voice in Washington, and "the libertarian roots of the Bitcoin movement made many of its adherents wary and disdainful of anything involving the government, even as its underlying technology caught on in Silicon Valley, Wall Street and corporate America."
As a result, schisms have occurred, such as in 2020 when Coinbase, the largest U.S. crypto exchange, left the Blockchain Association it helped found two years earlier because the organization "granted membership to a Coinbase rival, Binance.US." Coinbase and the Blockchain Association later reconciled.
On social media, cryptocurrency fans answered a call to action from Fight for the Future, which advocates for a more open Internet, and made 40,000+ calls to members of Congress over the bill defining crypto brokers. "The results blew us away," said Fight for the Future's communications director Lia Holland. "If we'd driven 5,000 calls, we definitely would have called that a success."
Topics:
Ashton Kutcher
,
Binance.US
,
Bitcoin
,
Bitcoin Association
,
Blockchain Association
,
Brian Armstrong
,
Cash App
,
Coinbase
,
Cryptocurrencies
,
Cynthia Lummis
,
Elon Musk
,
Export-Import Bank
,
Faryar Shirzad
,
Fight for the Future
,
Howard Schweitzer
,
IRS
,
Jack Dorsey
,
Julie Stitzel
,
Lia Holland
,
Mike Conaway
,
Pat Toomey
,
Ripple Labs
,
Rob Portman
,
Ron Wyden
,
Square
,
Twitter