Amazon is introducing Inspire, a feature that lets customers shop from a custom feed of videos and photos. Drawing comparisons to TikTok, Inspire is currently available to select U.S. users, with plans for a national rollout in the coming months. Inspire takes Amazon further into social shopping territory, where competitors Meta Platforms and Alphabet have followed TikTok and its parent ByteDance into the short-video shopping format. While the U.S. and Europe have failed to duplicate the astounding volume of China's social shopping, Amazon — with a customer base in the hundreds of millions — could jump-start it.
Amazon's director of shopping Oliver Messenger told The Wall Street Journal that short-form video "is an incredibly useful medium of helping people discover and understand products," which "really helps" products connect with buyers. While Inspire is currently shopping-centric, WSJ writes that "it has social traits and could expand into features such as options to share content and trending content."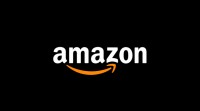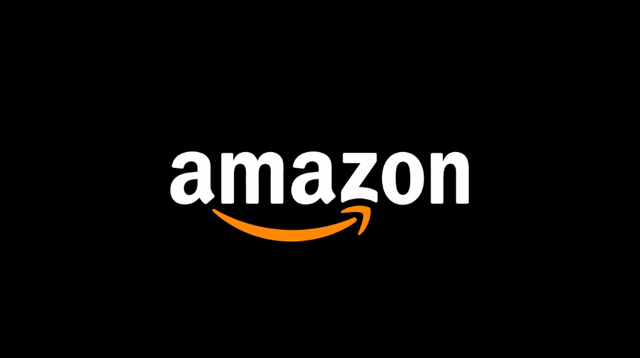 Those who can access Inspire at this early phase can find it at the bottom of the app, accessible via a lightbulb-shaped icon. "When customers click on the widget, it will bring them to a feed that displays a stream of images and videos featuring products that shoppers can 'like' and purchase," WSJ explains.
Shoppers can browse videos and descriptions and click items into their shopping carts. Like TikTok and other social shopping apps, Inspire uses machine learning to improve recommendation results over time, according to WSJ, noting "the portal will curate content to shoppers' interests."
Amazon has formatted Inspire to facilitate purchases through third-party sellers, including  influencers and brands. The move is Amazon's latest effort "to court elite social-media users to its influencer program, which allows creators to build personalized pages on Amazon and earn money when followers make purchases through customized links."
"Amazon is looking for new ways to invigorate sales as its core business has slowed from pandemic highs," writes Axios, which notes "nearly a third of consumers are learning about products through social media, according to a global National Retail Federation and IBM study published earlier this year."
Pymnts cites the study titled "Benchmarking The World's Digital Transformation" as finding that "activities built for digital are capturing a high level of consumer engagement," with video streaming and social media ranking among the top two platforms for shopping. The study finds up to 61 percent and 56 percent of populations across the 11 countries engage in it, and 31 percent and 25 percent, respectively, "doing so on a daily basis."